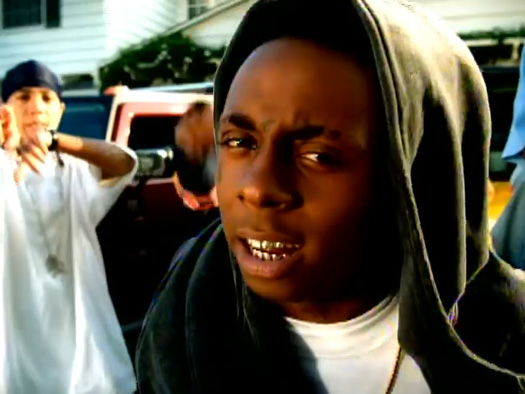 It's that time of the week again! This week's "Feature Friday" post is 3LW's "Neva Get Enuf" single featuring a couple of verses and ad-libs from Lil Wayne.
The track, which samples Teddy Pendergrass's "Close The Door" song, can be found on the girl group's A Girl Can Mack album that dropped back in 2002.
"Ma I stop to holler, not to bother; If you busy, I'll wait out for hours; I'mma stick my weight out all the way out for hours; What you know 'bout bein' hot for hours and not from showers, shh…"
You can watch the official "Neva Get Enuf" music video below.
PREVIOUS: Feature Friday #79