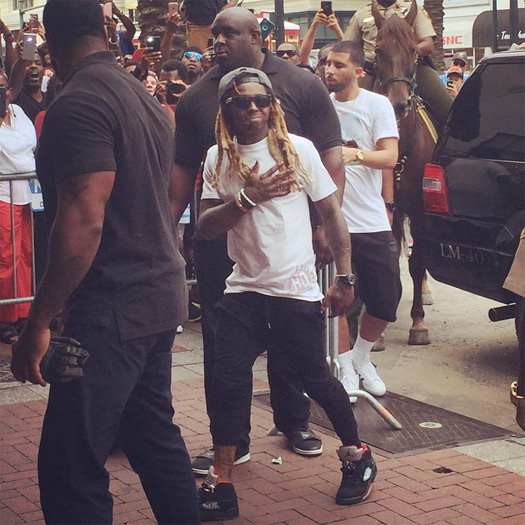 On August 26th, Lil Wayne hosted a pop-up shop at Nouveau clothing store in New Orleans, Louisiana to meet and greet fans.
While at the event, Tunechi met and took photos with his fans, as well as signed autographs.
You can view plenty pics of Weezy with fans and some footage of him at Nouveau below!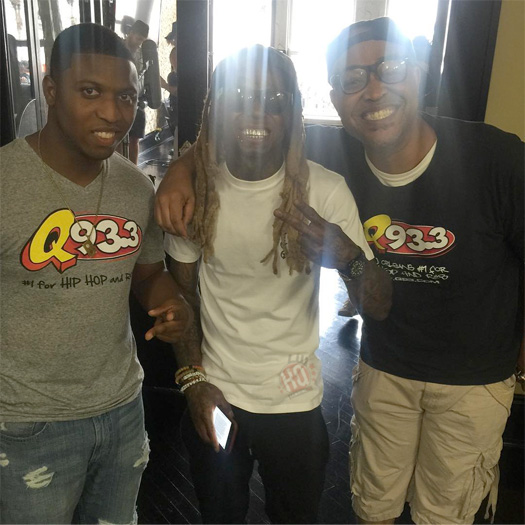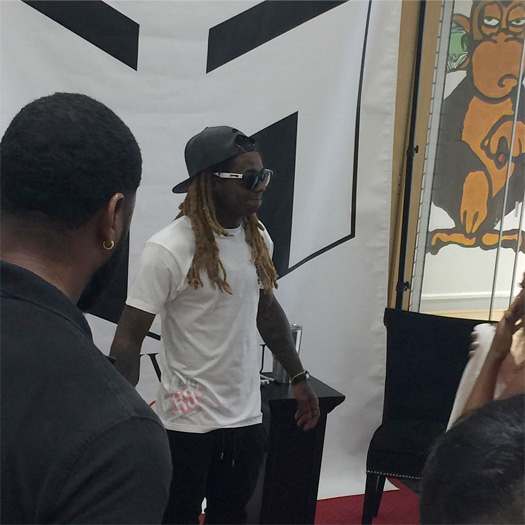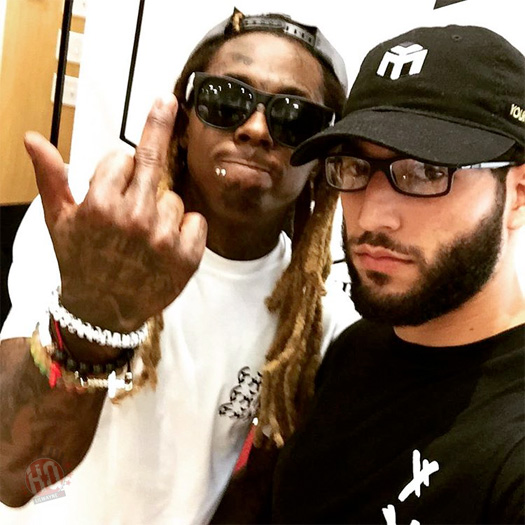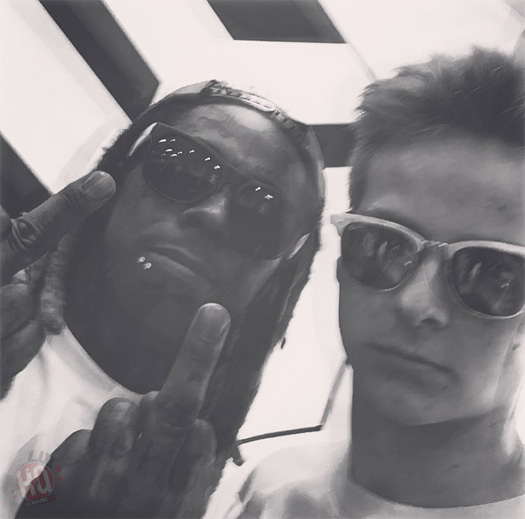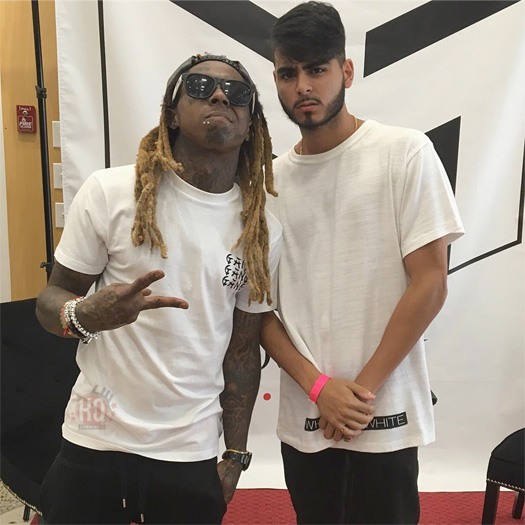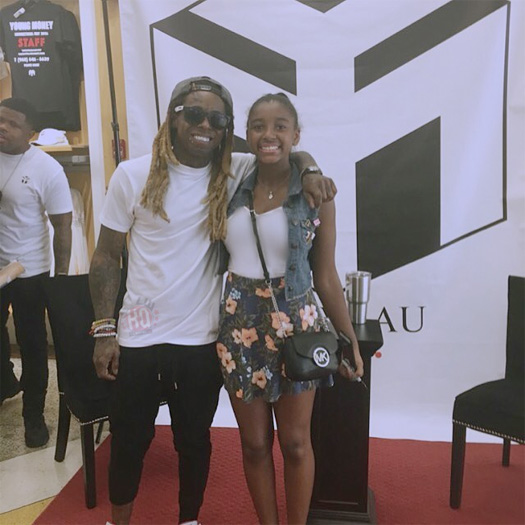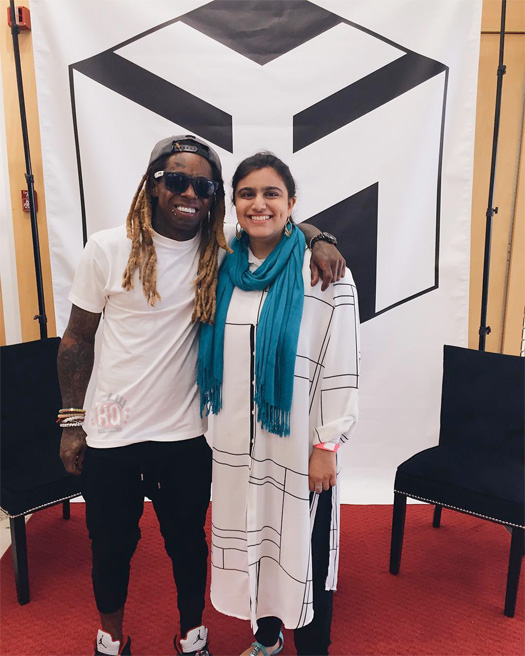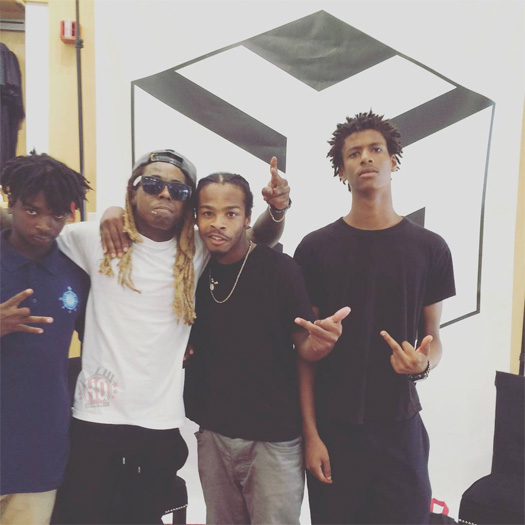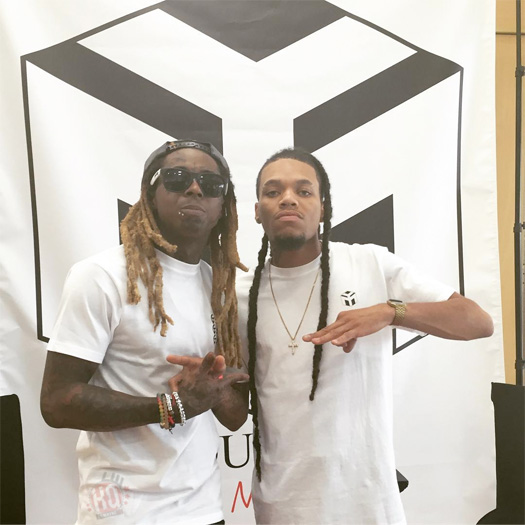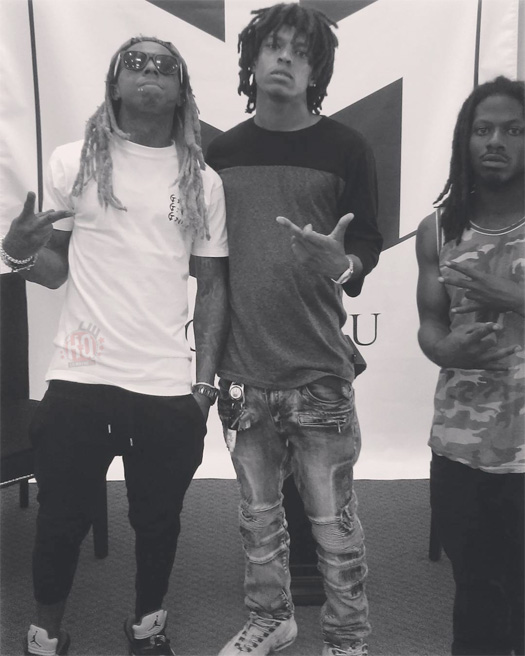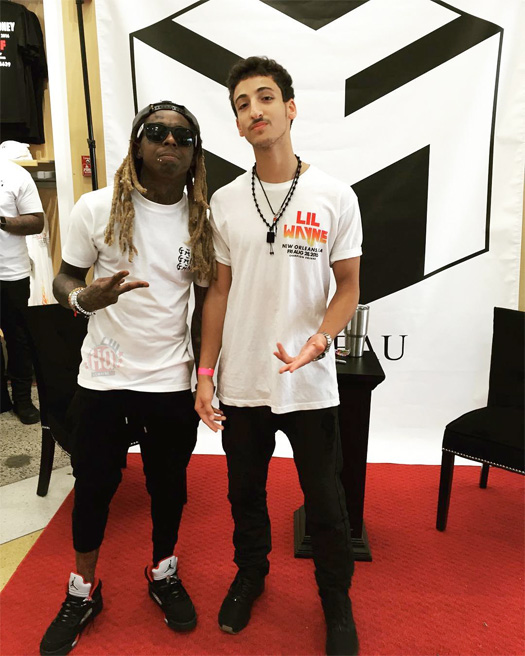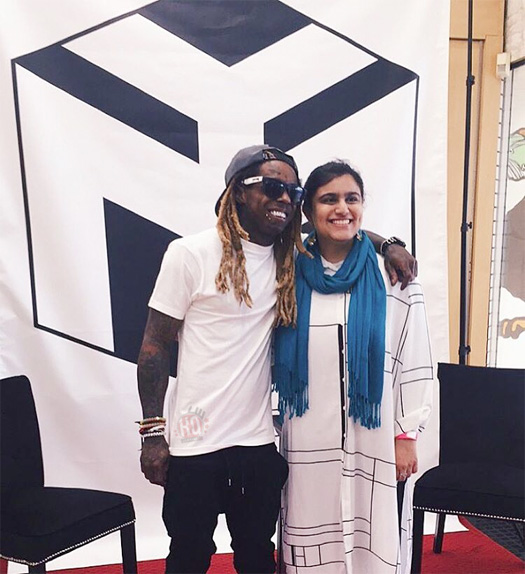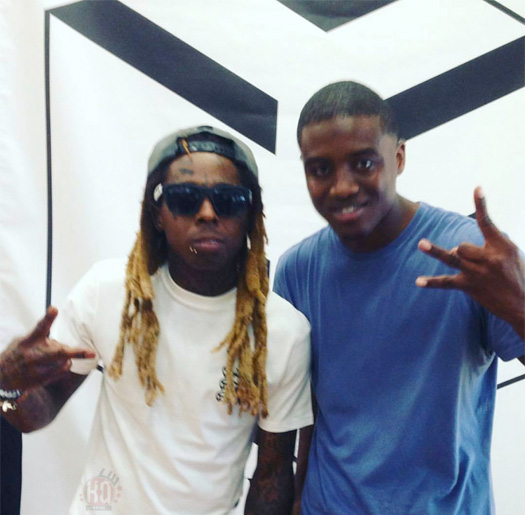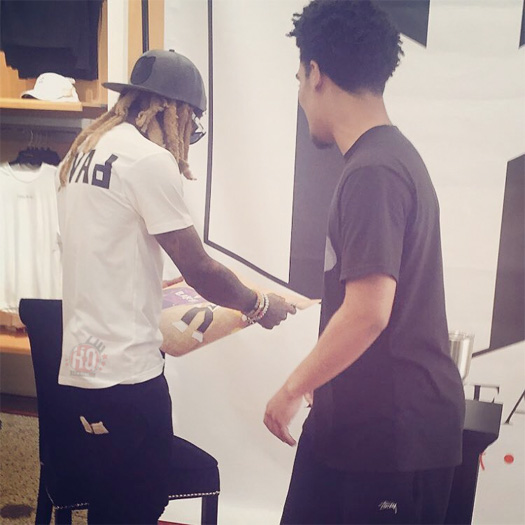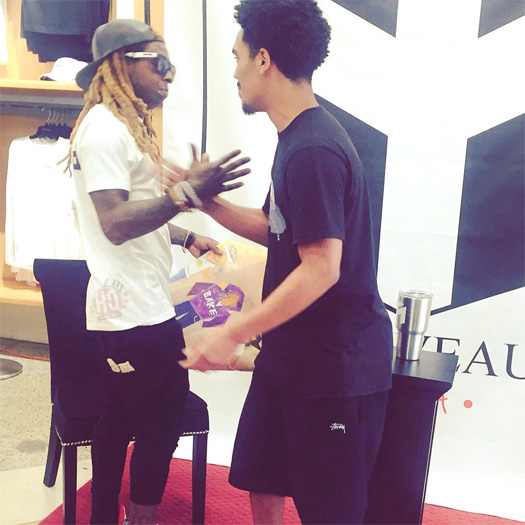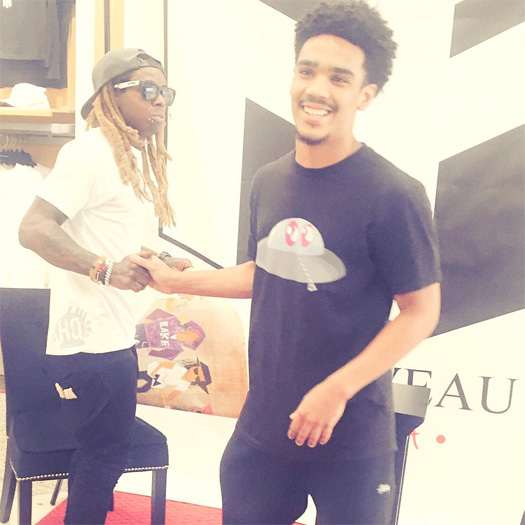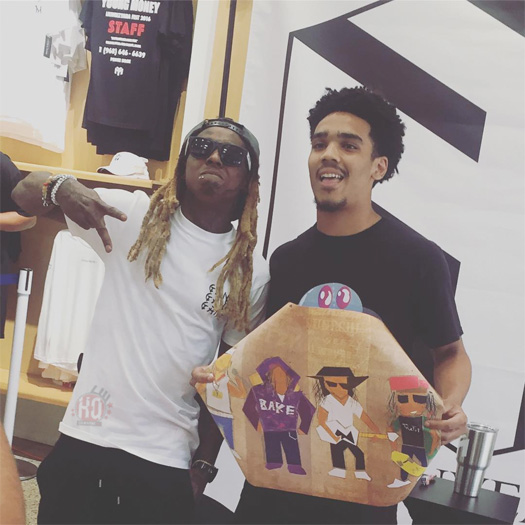 Credit: Ameer Sharif, Arman Mirzai, Chase Barlow, DJ Slab, Justin Smith, Katina Kempel, Mahum Riaz, and Samah Ammad.