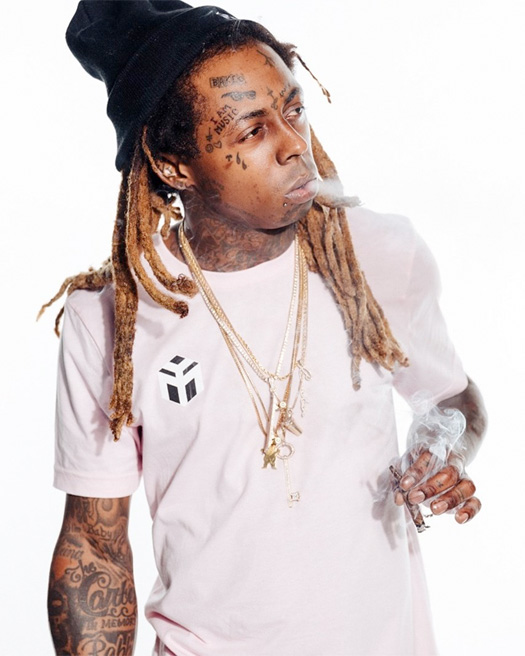 Lil Wayne has announced on his Twitter page a new line of Young Money merchandise coming soon.
"#newmerchalert #comingsoon #YoungMoney #FreeC5"
The YM CEO also shared a few photos of himself rocking his new apparel, which you can see below.
Wayniacs, what are your thoughts on Weezy's new clothing line? Personally, I will definitely be copping a few items when it drops!
#newmerchalert #comingsoon #YoungMoney #FreeC5 pic.twitter.com/VcWVlNTD66

— Lil Wayne WEEZY F (@LilTunechi) February 21, 2017
#newmerchalert #comingsoon #YoungMoney #FreeC5 pic.twitter.com/jxu9D8Jf6u

— Lil Wayne WEEZY F (@LilTunechi) February 21, 2017
#newmerchalert #comingsoon #YoungMoney #FreeC5 pic.twitter.com/hSMb5WDyPh

— Lil Wayne WEEZY F (@LilTunechi) February 21, 2017