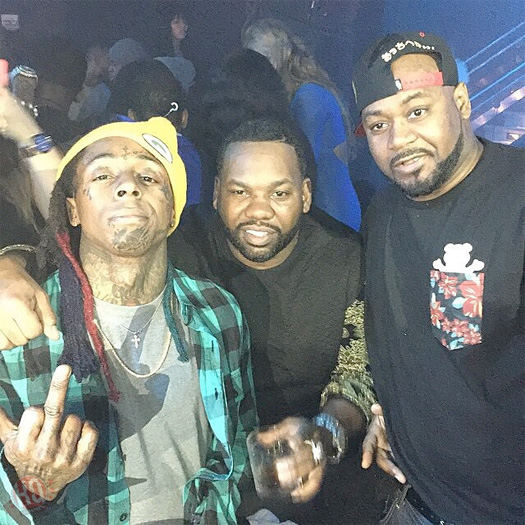 Raekwon will be releasing his new album, The Wild, on March 24th and Lil Wayne will be featured on the project.
Back in 2015, Weezy warned us about this collaboration in his verse on Flow's "Killerz On My Team", so the collabo was more than likely recorded in that same year!
The song from the Wu-Tang Clan rapper and Tunechi will be called "My Corner". Who is looking forward to hearing it?