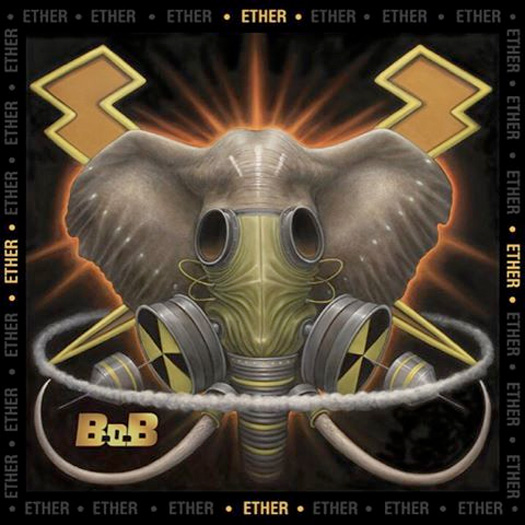 After first hearing about this collaboration a couple of days ago, we can now hear B.o.B's "E.T." song featuring Lil Wayne.
The track will appear on Bobby Ray's upcoming album, Ether, which will be available at midnight tonight.
You can listen to "E.T." after the jump below! Do you like this collabo better than "Strange Clouds"?