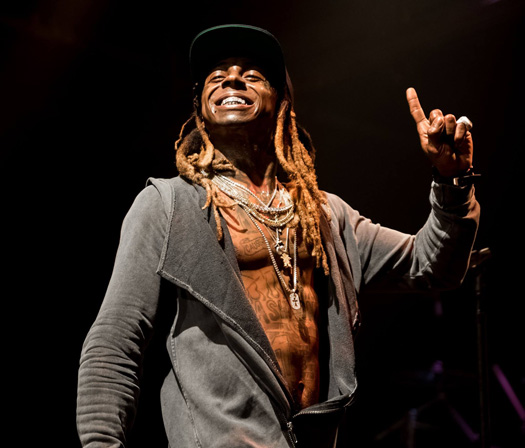 I previously posted up footage, and now here are some photos of Lil Wayne performing live at Jas Prince's birthday bash.
The "All Treats No Tricks" event took place at Warehouse Live's The Ballroom venue in Houston, Texas on Halloween night (October 31st).
You can view plenty more photos of Weezy performing live at Jas' birthday party in H-Town after the jump below, courtesy of Devmatic!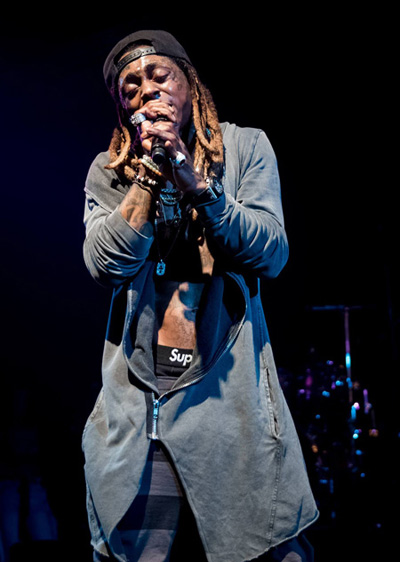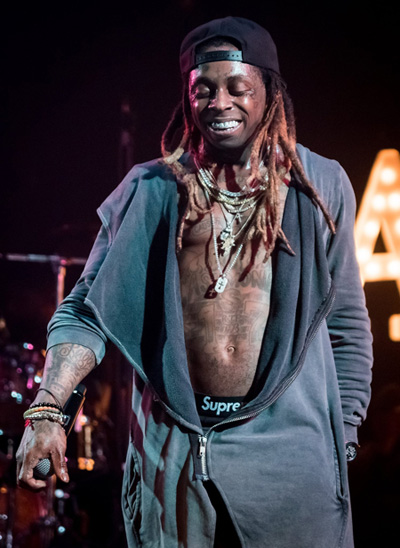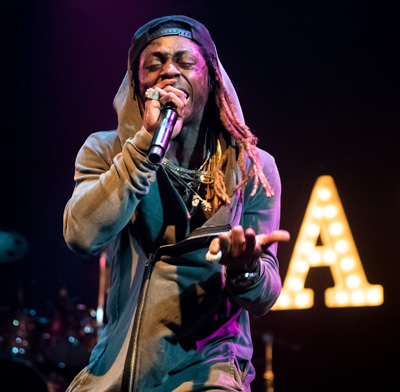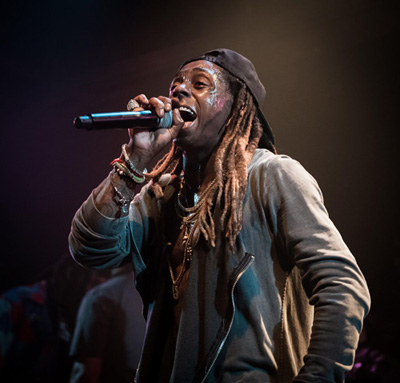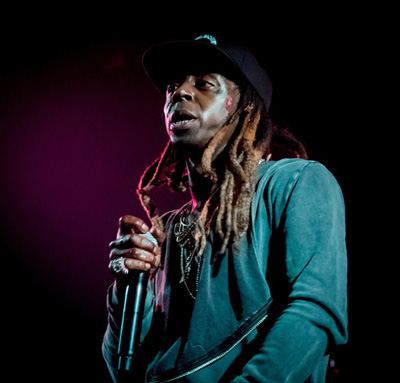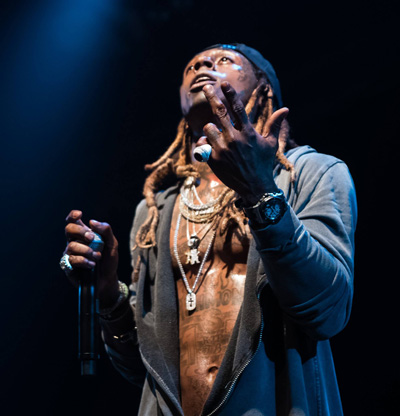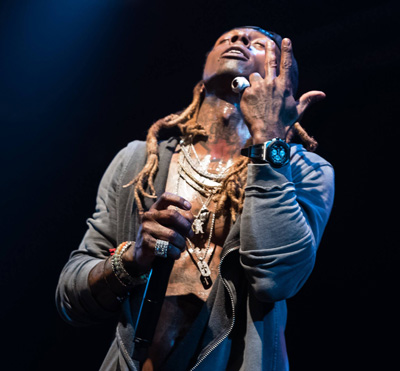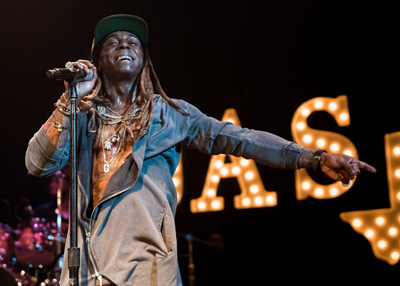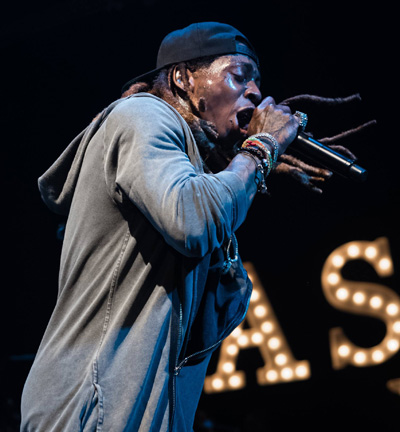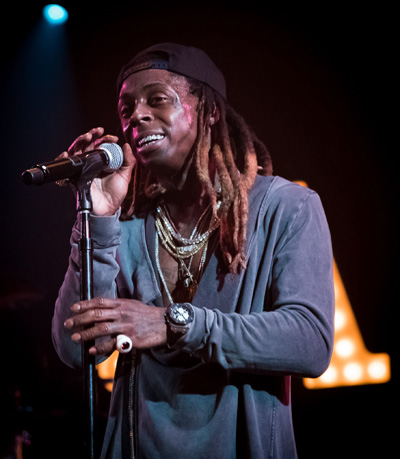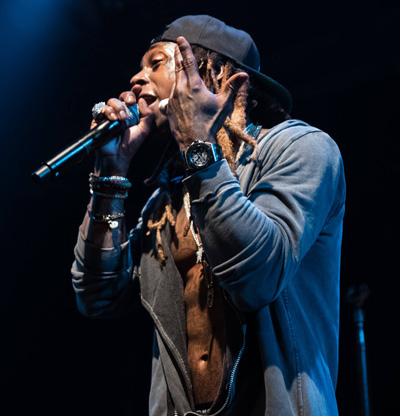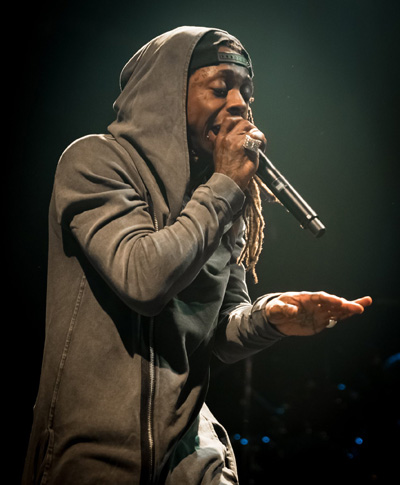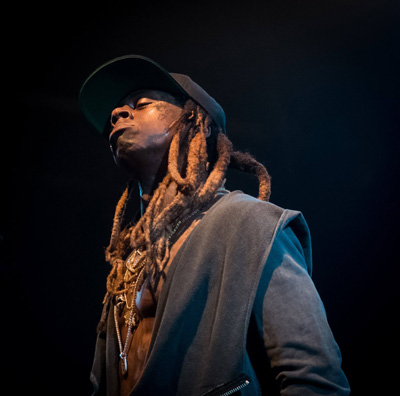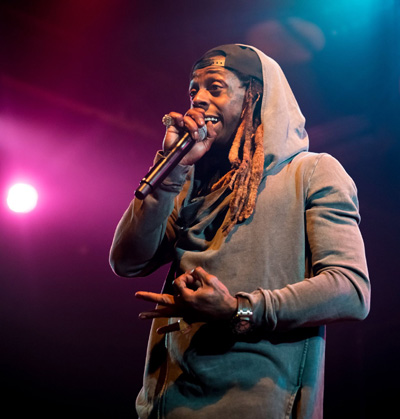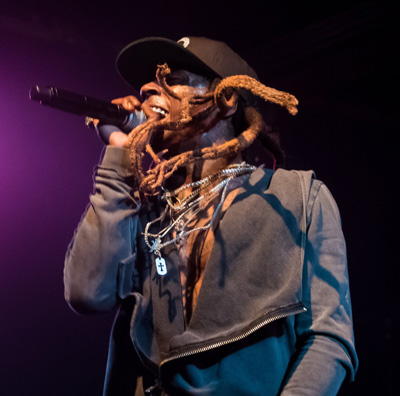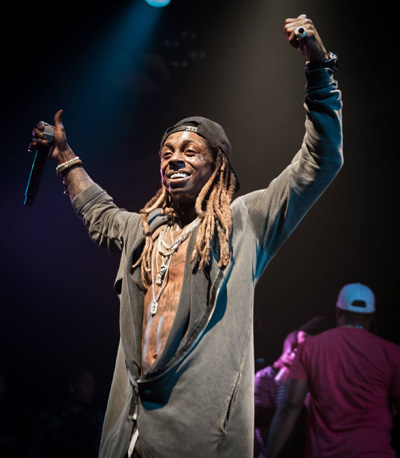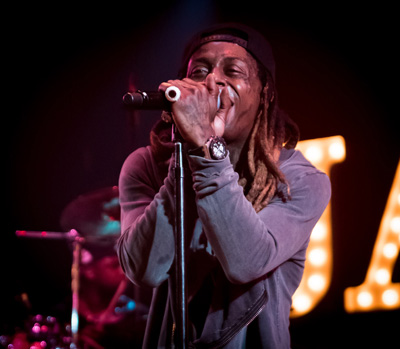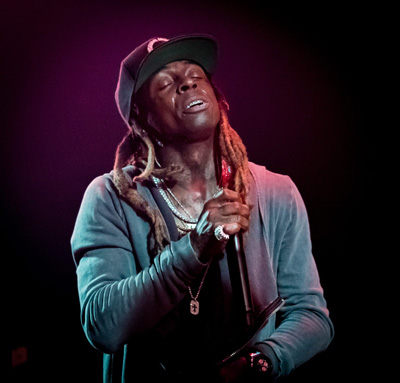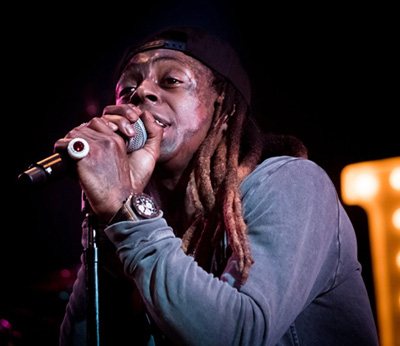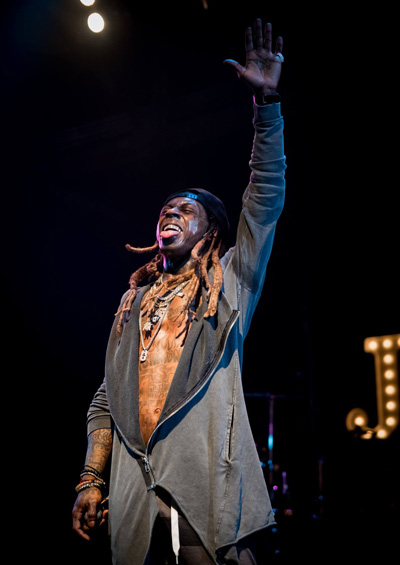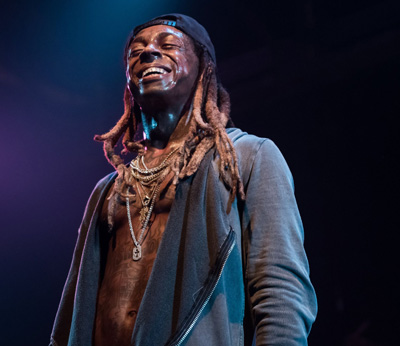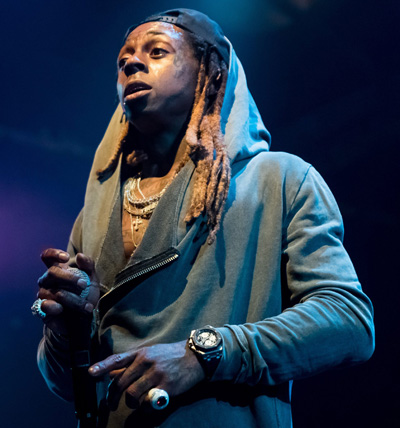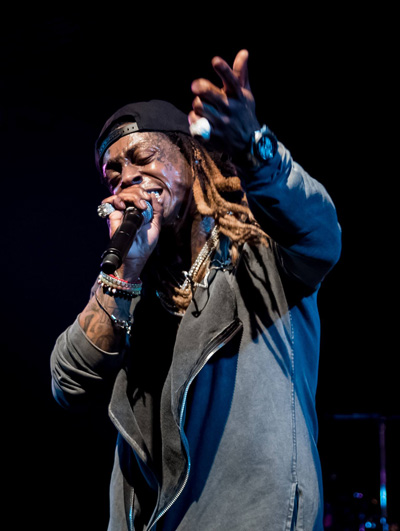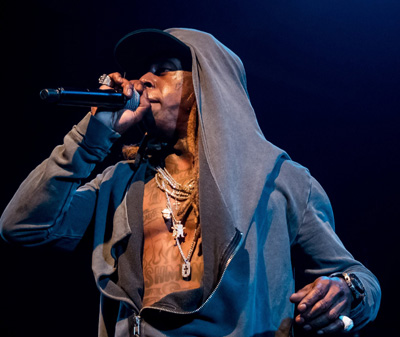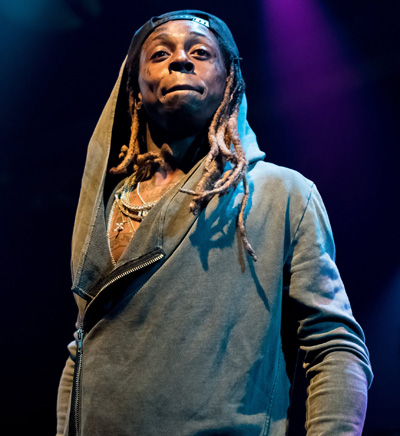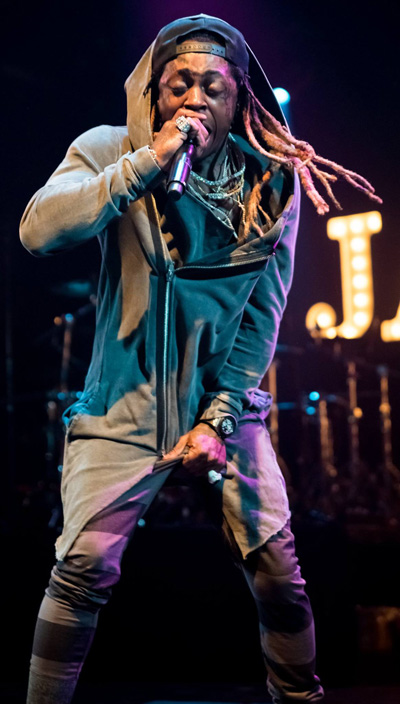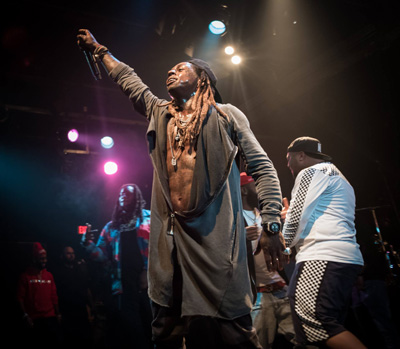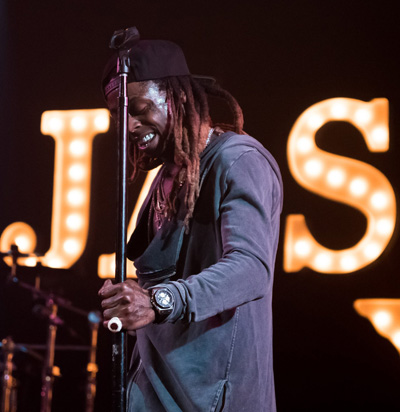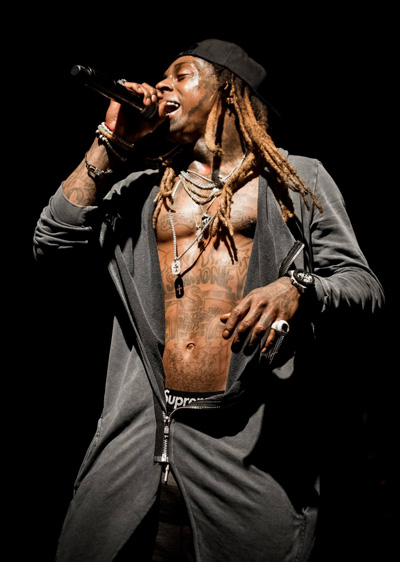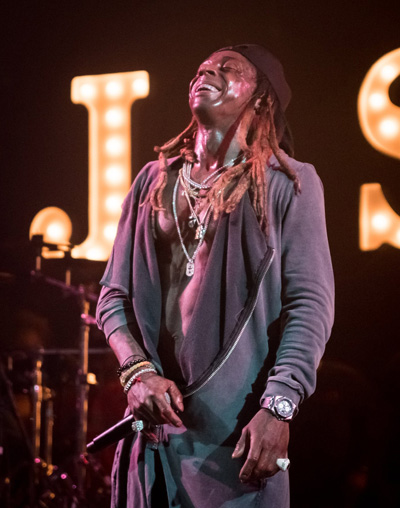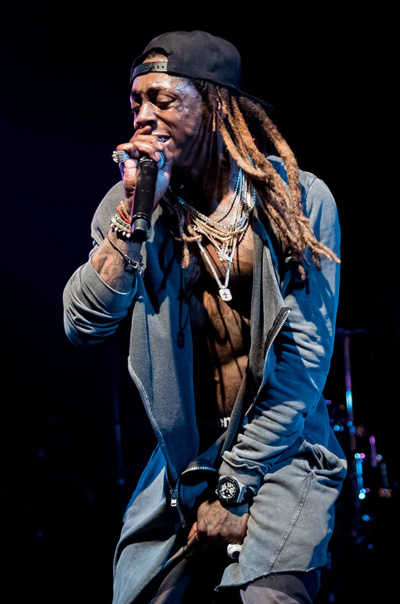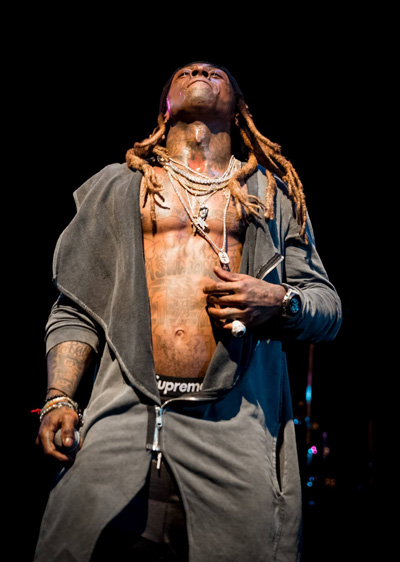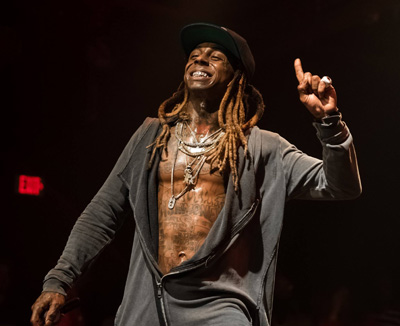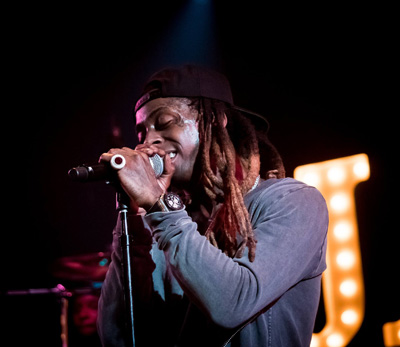 Photo credit: Devmatic.