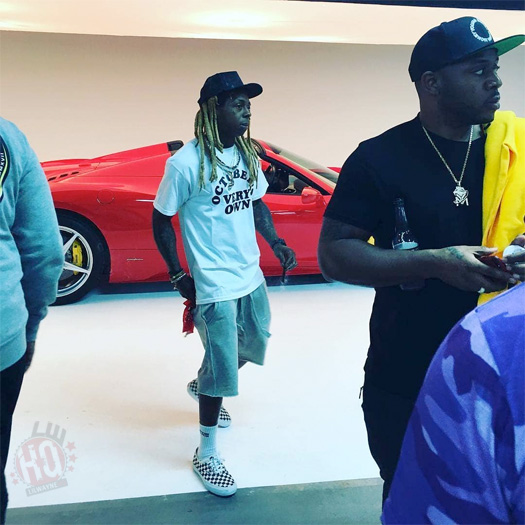 Yesterday, Preme (who was formerly known as P. Reign) and Lil Wayne shot a music video for his upcoming "Hotboy" single at the BILL BRADY art gallery in Miami, Florida.
You can check out some footage and hear a snippet of the song, as well as view a few more photos from on set of the video shoot after the jump below.
In related news, don't forget that Weezy and Preme will also be performing live at E11EVEN MIAMI tonight. They may even debut their new collaboration together!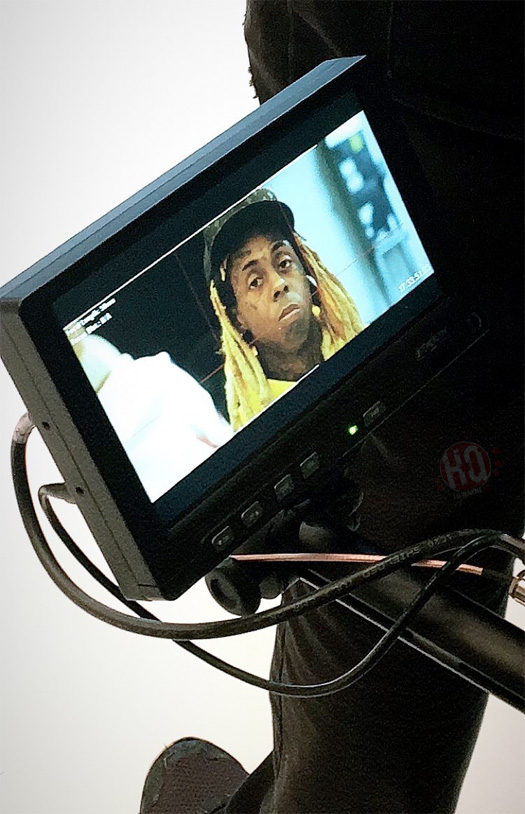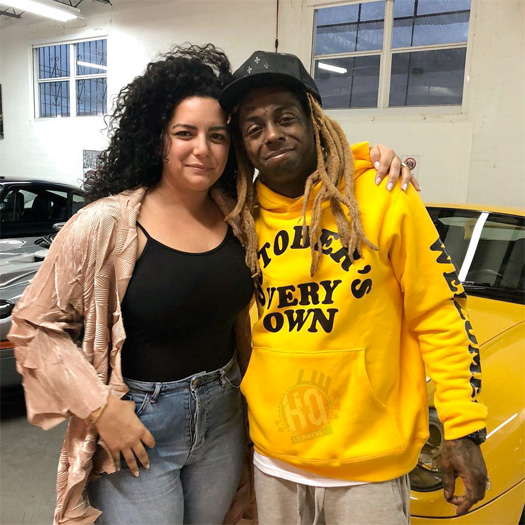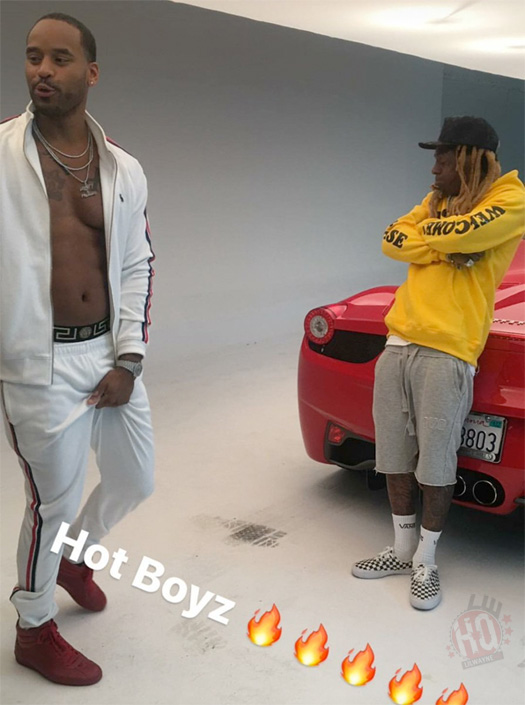 Credit: Andre Rene.