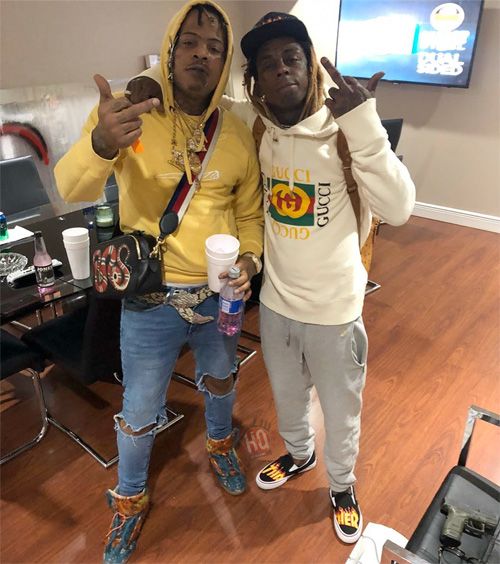 On May 3rd, Lil Wayne will headline the 144th annual Kentucky Derby at the Broadbent Arena in Louisville.
As well as Weezy, there will also be live performances at the show from Cardi B and K. Michelle.
If you wish to go to the annual event, which usually draws over 150,000 people to Kentucky, you will be able to purchase tickets on Martin Luther King Jr. Day (January 15th)! Will you be attending?