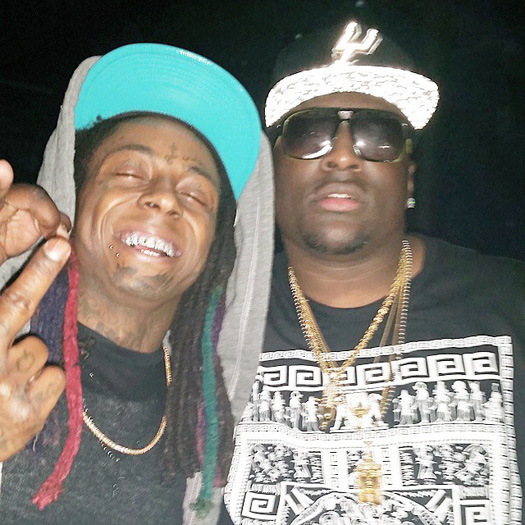 Turk has took to social media to tease Lil Wayne's verse off the upcoming "Fuk How It Turn Out" g-mix, which will also feature Kodak Black.
The YNT founder also announced that the DJ Swift and Dubba-AA-co-produced song will premiere online later on today.
You can hear a sneak peek of Weezy's "Fuk How It Turn Out" verse after the jump below! Who is looking forward to hearing the full collaboration today?