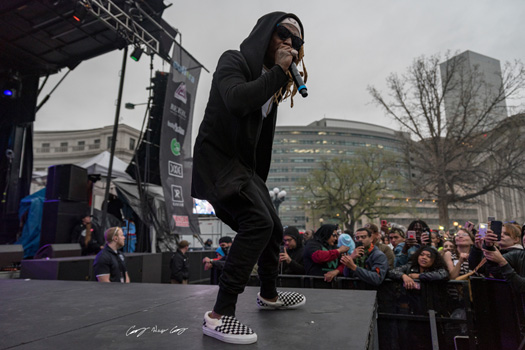 A few days ago on April 20th, Lil Wayne headlined the 2018 free 4/20 Rally music festival in Denver, Colorado at the Civic Center Park.
Weezy performed live for almost 50,000 people on 420 Day. He also brought out the Young Money president Mack Maine.
I'll post up footage from the concert soon, but for now you can check out some dope photos from the show below, courtesy of Cameron Castro!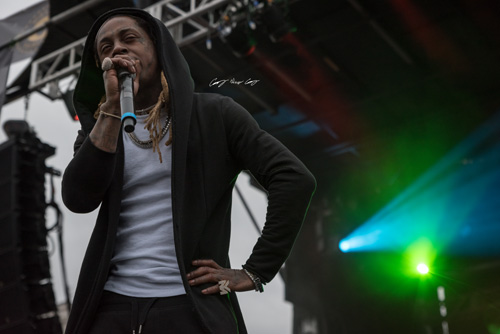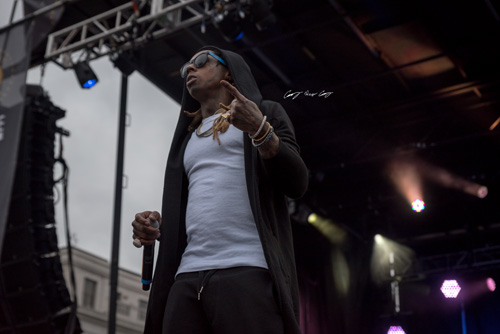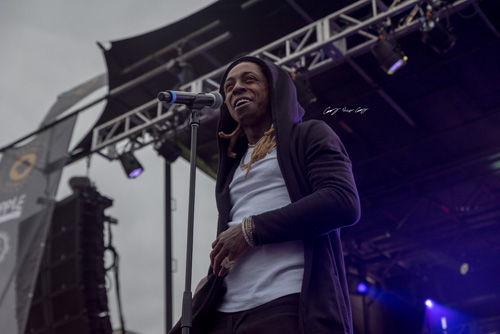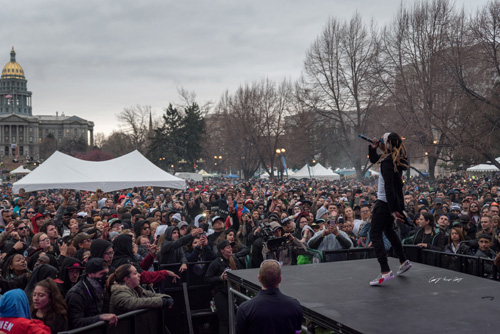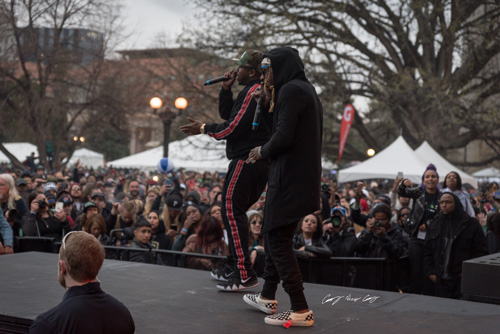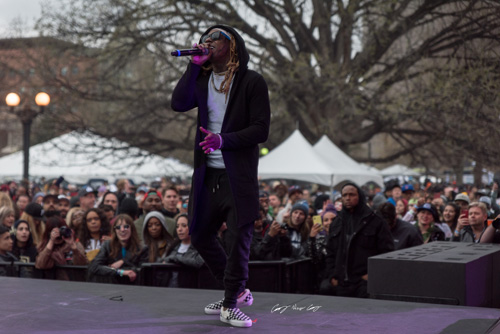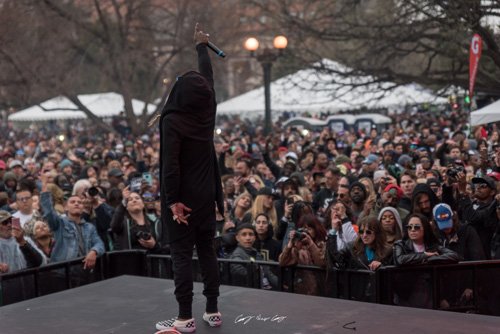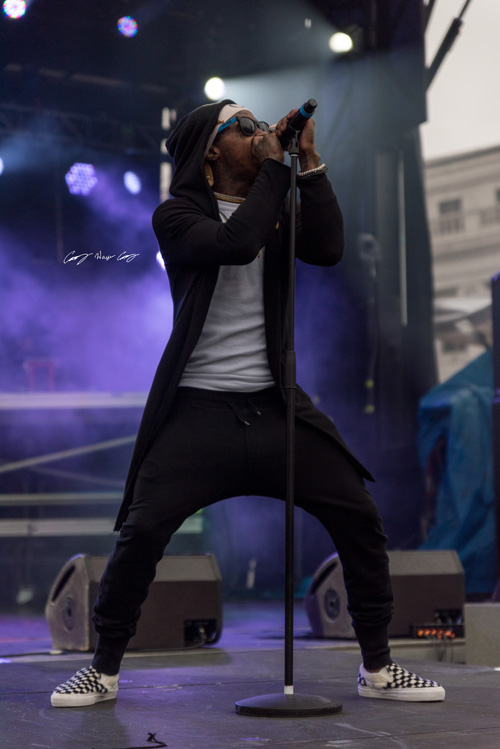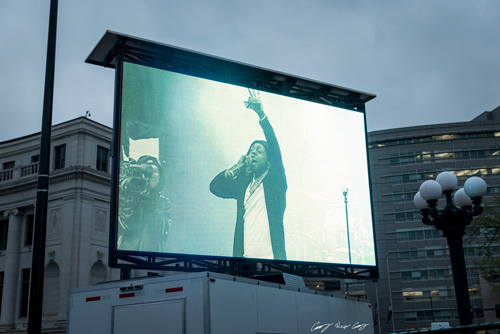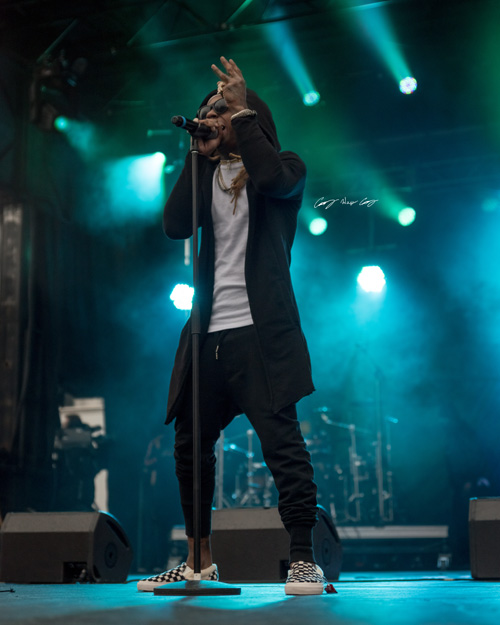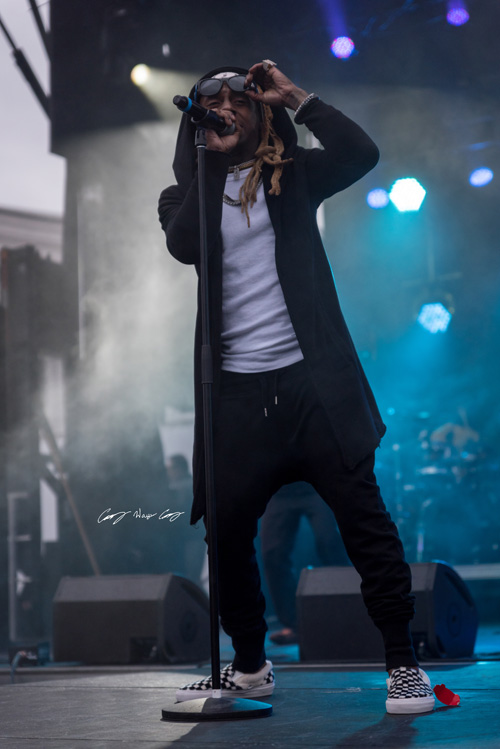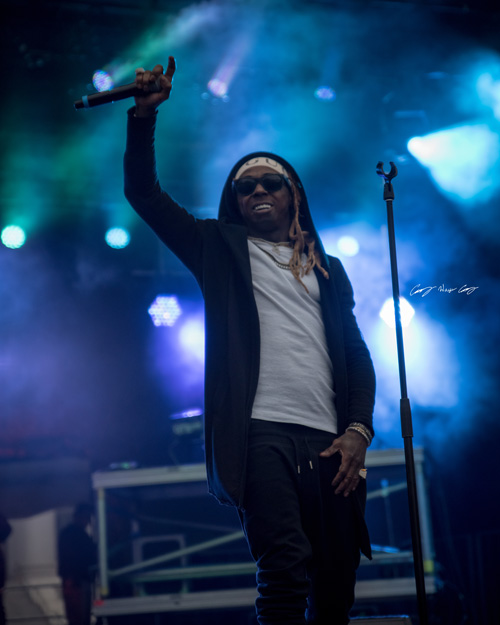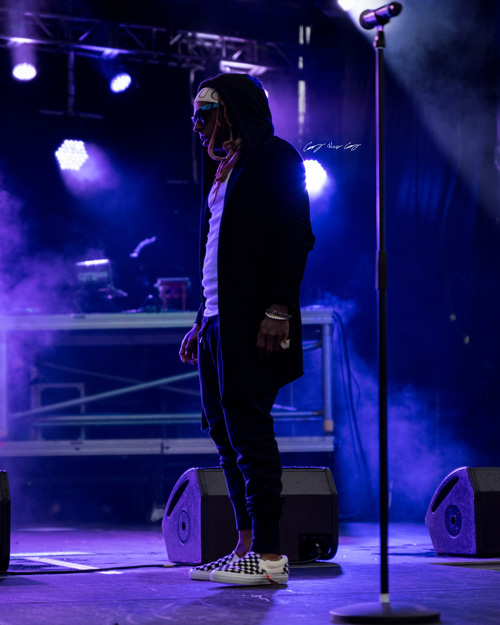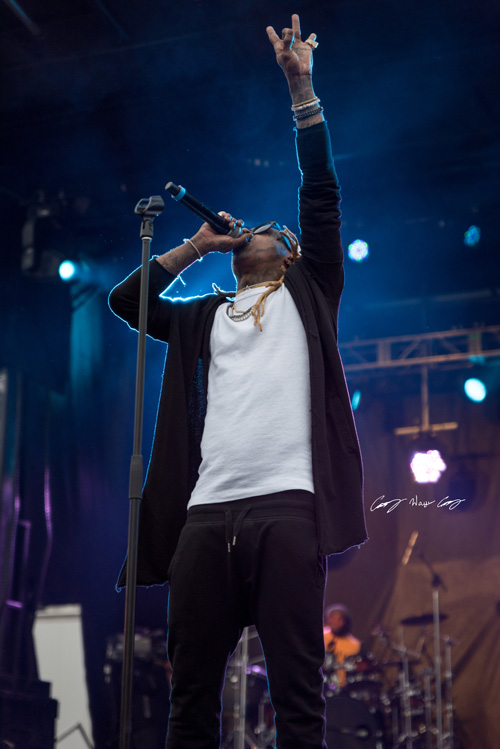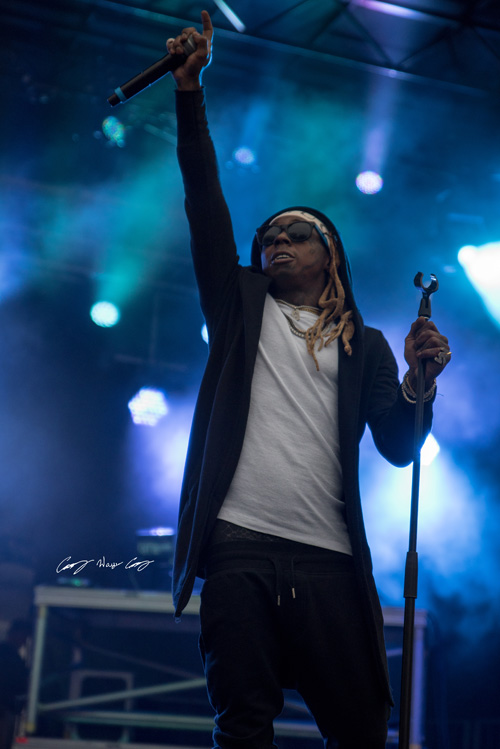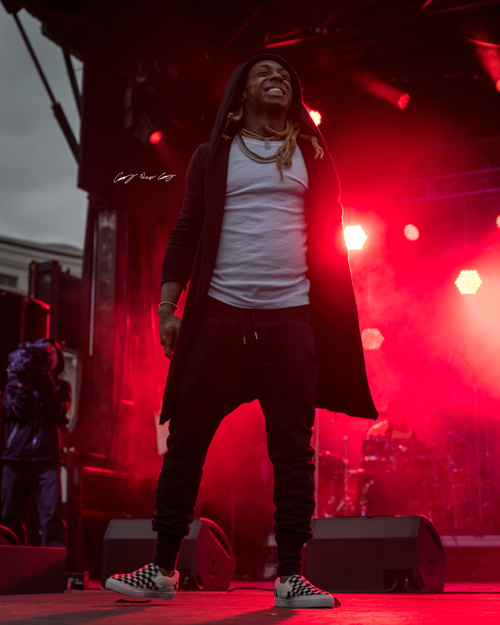 Photo credit: Cameron Wayne Castro.