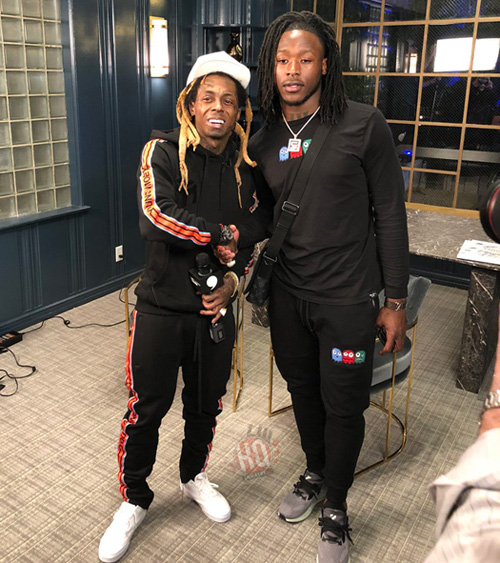 Very similar to "She Got A Man", "Hasta La Vista", "Ammo", "Joog", and "Third Strike", MusicMafia have previewed another upcoming Lil Wayne song.
This new one, which MusicMafia are selling for Bitcoins, is called "Quasimodo". It is also the same Weezy track that Stephanie Acevedo teased 2 years ago.
You can check out another snippet of Tunechi's "Quasimodo" after the jump below! Are you liking the sound of it so far?