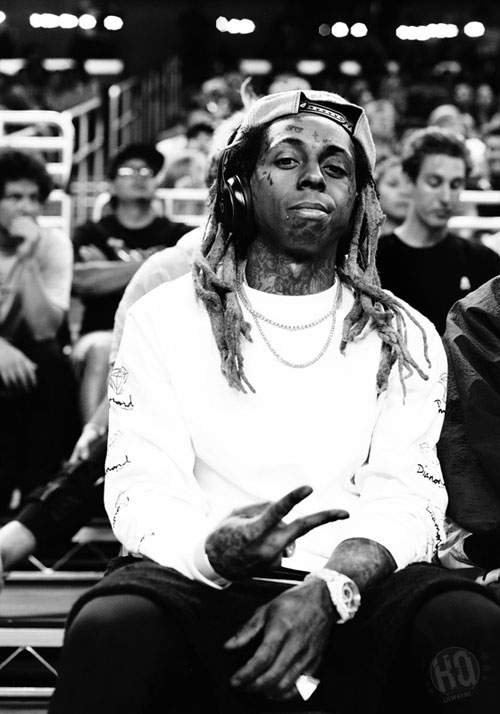 An unreleased Lil Wayne and Birdman feature called "Gotta Get That Cash" from 2002-2003 surfaced online this month.
The song belongs to Christopher Rucker, who is a New York rapper, and it was going to be his very first official single, but it never dropped – until now.
You can stream "Gotta Get That Cash" after the jump below, courtesy of the bro Martian Master. Click here to check out Chris Rucker's music on iTunes!
Photo credit: Jake Darwen.