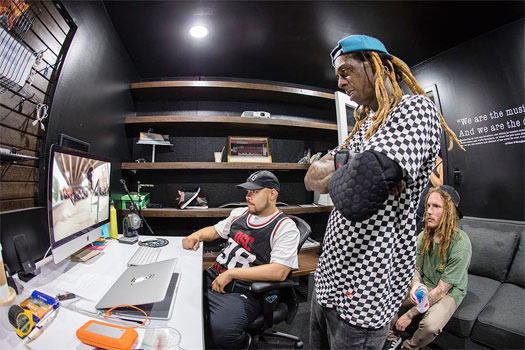 At the end of this month, we will be hearing a brand new collaboration from Bun B and Lil Wayne that is produced by Oktober1st.
The song will appear on Bun's upcoming album, Return Of The Trill, which will be released on August 31st.
Are you looking forward to hearing another collabo from B and Weezy? Thanks to Keeze for the heads up!