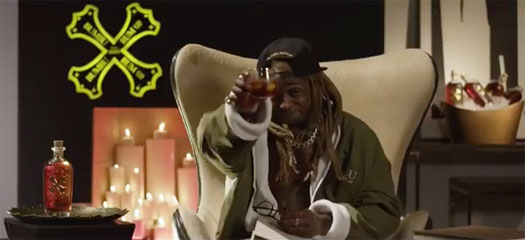 Lil Wayne has partnered up with Bumbu rum for episode 2 of their "A Word With Wayne" series, which consists of Mr. Carter teaching us about new words in his own way.
This week's word of the day is "hootenanny" and if you have never heard of this word before, you can watch Tunechi describe what it means below.
Click here to check out episode 1 of "A Word With Wayne" to see Weezy explain what "supercilious" means!