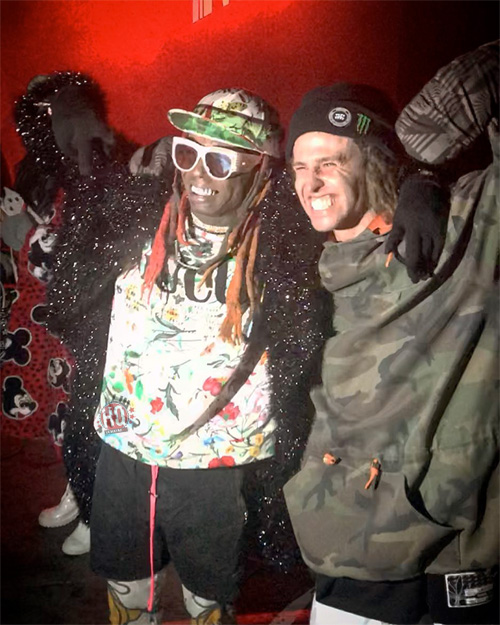 According to The Blast, Lil Wayne and Young Money Entertainment are being sued by their former personal chef, D'Antoine Hills, at a Florida court for an outstanding balance of nearly $35,000.00.
The chef is claiming Tunechi is refusing to pay $34,589.61 over the years of being his personal chef (from 2014 to 2017). He says that the total amount of all of his invoices equals $416.544.46 and he has only received $381,954.47 from Tune.
Hills wants Weezy to now pay up the rest of the balance owed, as well as to also pay his attorney fees for having to go to court over the situation!