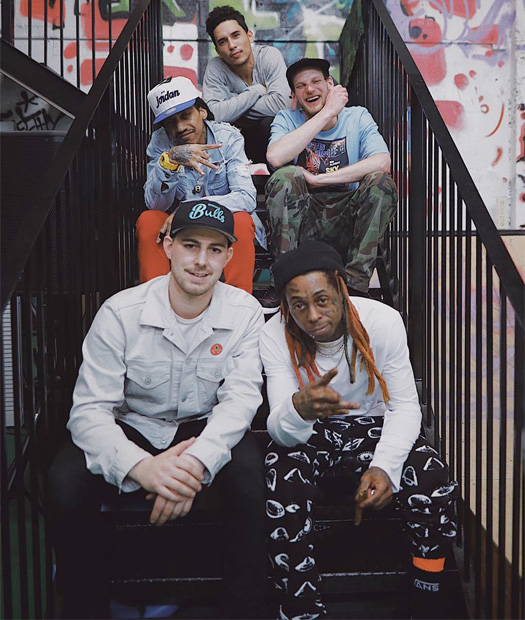 At the end of January, Lil Wayne had a skating sesh at his private indoor skate park in Miami, Florida that was used to be called the "TRUKSTOP".
Joining Weezy at his skateboarding session was Chaz Ortiz, Cody Madsen, Chity G, Raymond Nina, and Marley G.
You can check out some footage and more photos of Tunechi with his skater friends after the jump below!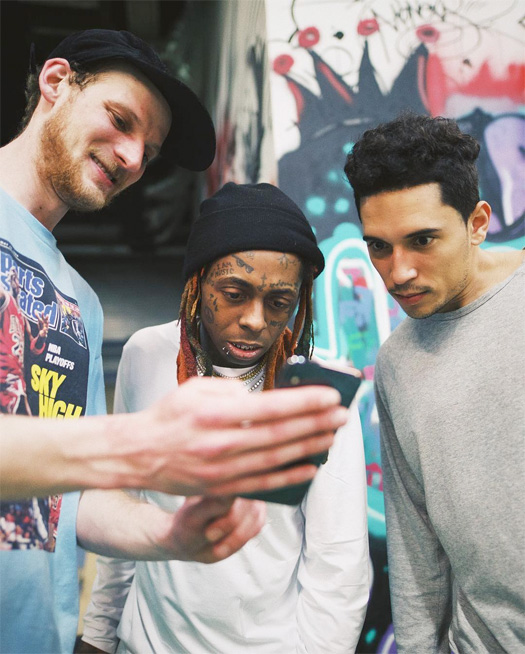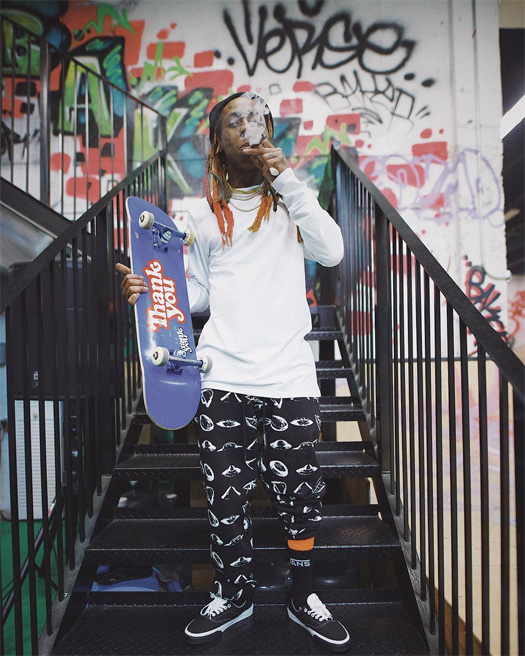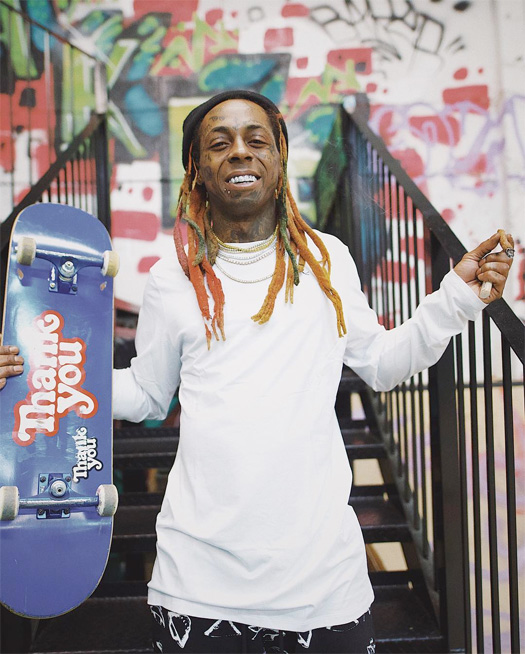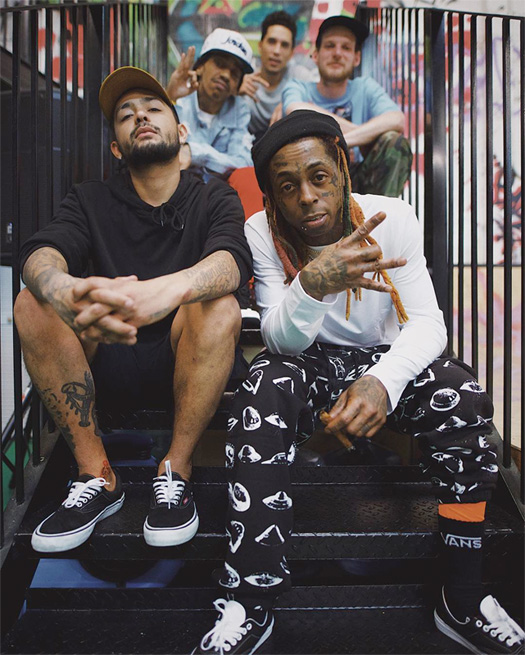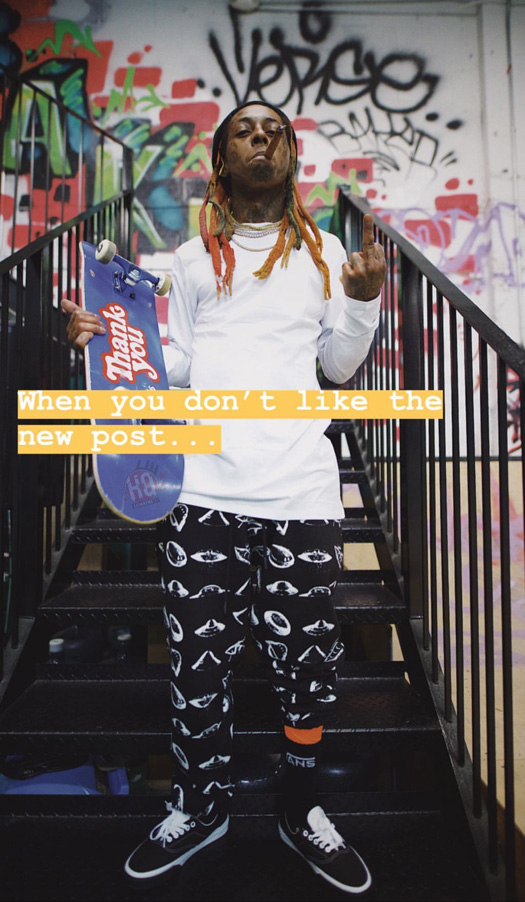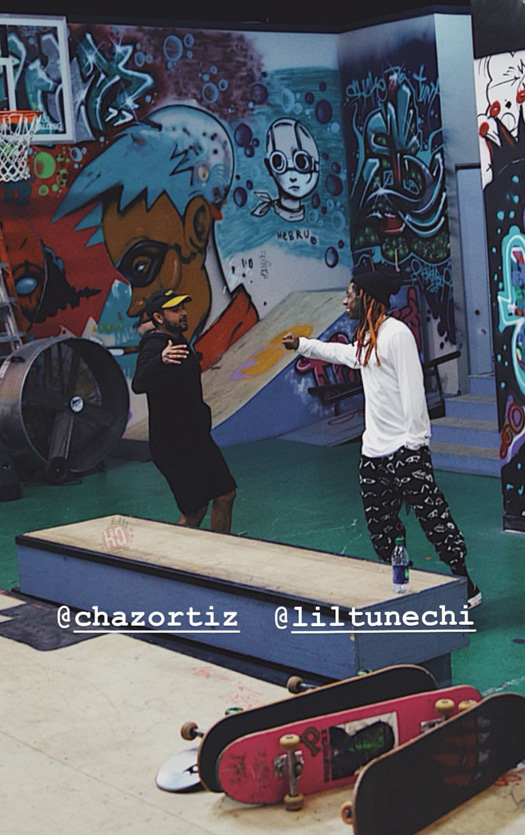 Photo credit: Cody Madsen.