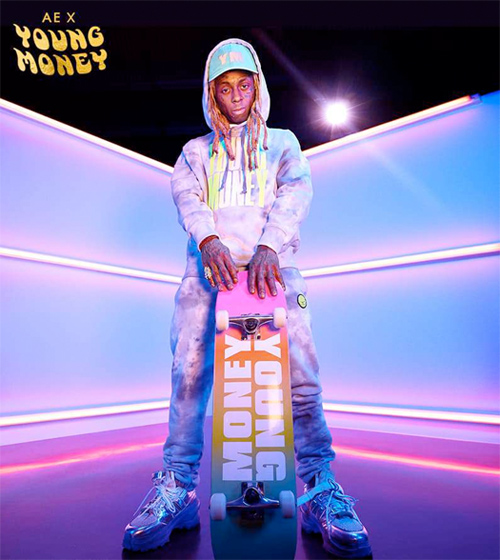 A brand new solo Lil Wayne song called "Cap & Gown" that was produced by Mannie Fresh has surfaced online.
If you are a big Wayne fan, then you would recognize he recycles a lot of lyrics from his verse on Young Juve's "Do Yo Thang" remix that was released back in 2015.
You can listen to "Cap & Gown" after the jump below. The track was recorded for No Ceilings 2, but was left off the mixtape for currently an unknown reason! Are you feeling this record?