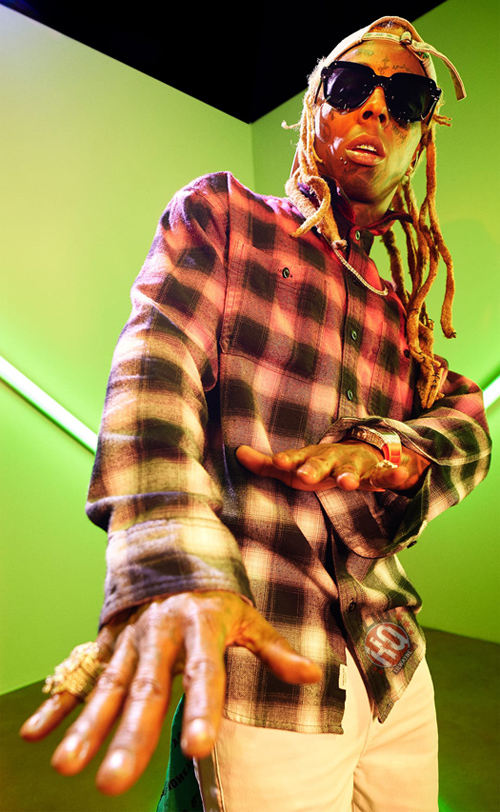 Nick Karounos, co-owner and operator of Chicago's Concord Music Hall and Prysm Nightclub, has announced a brand new music venue called Radius will be opening up in the Chicago, Illinois area in a few month's time (March 2020).
Lil Wayne has also been revealed as one of first big acts that will be performing live at the location and this will be taking place on Saturday, March 28th from 10:00PM.
If you are over 18 and wish to attend this concert at Radius in Chi-Town to see Wayne live, click here to order your tickets online for $70.00! Will you be going?