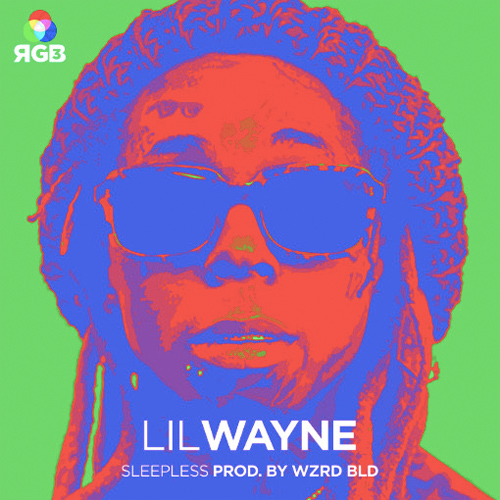 Here is a brand new solo Lil Wayne song titled "Sleepless" that was produced by Drew Fulk aka WZRD BLD.
The track will appear on Ethika's upcoming RGB3 mixtape, due to be released tomorrow (December 18th) on the underwear company's official website.
You can stream "Sleepless" after the jump below! What are your thoughts on this autotune-heavy record from Wayne and do you like it more than "Vizine", which appeared on RGB2 last year?