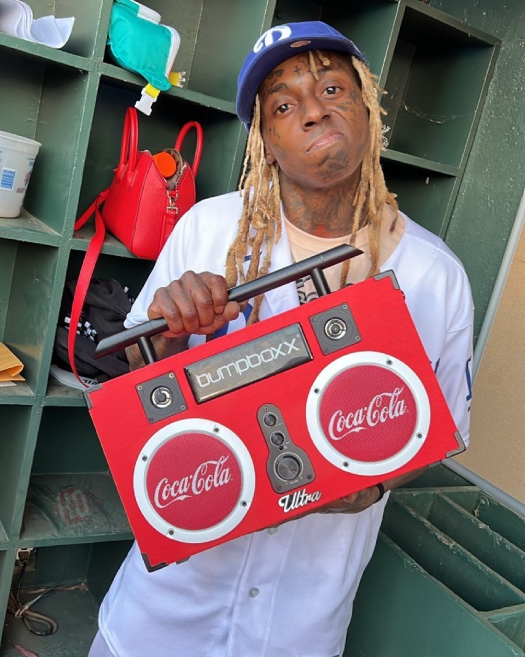 Mornin Afta recently sat down with MikalaTV for an interview on DGB's "Off The Porch" series, which you can watch below.
From the 17:20 mark of their conversation, Mornin Afta revealed Lil Wayne is his favorite music artist of all time, as well as that his main influence and inspiration to try singing was because of Wayne himself.
The Baltimore R&B artist mentioned he learned to sing from when Weezy first started to experiment with auto-tune music, recalled doing a cover to "How To Love", said he does not know why Tune doesn't get the recognition he deserves as he is really the G.O.A.T., recited the "Me And My Drank" song, and more!