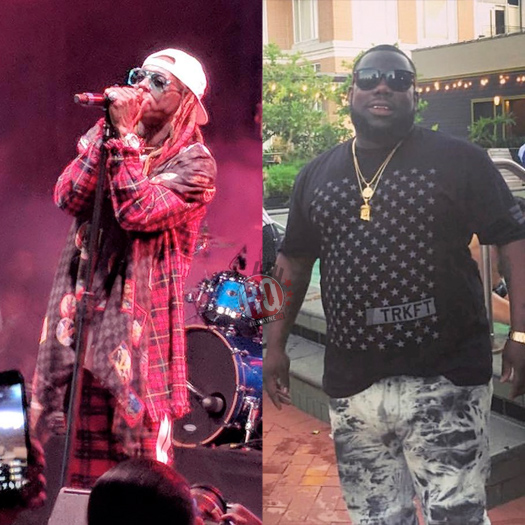 It's only right that this week's "Feature Friday" installment is the "Bend It Ova" single from 5th Ward Weebie featuring a verse by Lil Wayne.
Last week, the New Orleans bounce icon sadly passed away in hospital from heart failure at just 42-years-old.
"Yeah you fly, ya outfit cute; But I bet you look better in your birthday suit; So I'mma treat you like it's ya birthday boo; Now let me take off my clothes like it's my birthday too"
You can listen to "Bend It Ova" below, which was released back in 2009.
PREVIOUS: Feature Friday #195