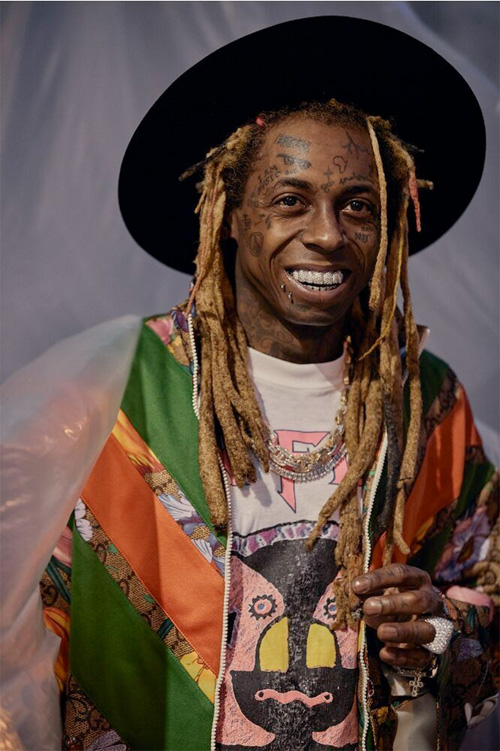 We first heard a snippet back in the summer of 2018, and now the full version of Lil Wayne's "Fuck That Nigga" song has surfaced online.
Unfortunately, there are no other details about the track, such as when it was recorded (probably 2015 if I were to guess) and what project it was intended for. This track was produced by S-X and it was recorded for Tha Carter V between 2014 – 2015.
You can listen to "Fuck That Nigga" after the jump below! What are your thoughts on this record?