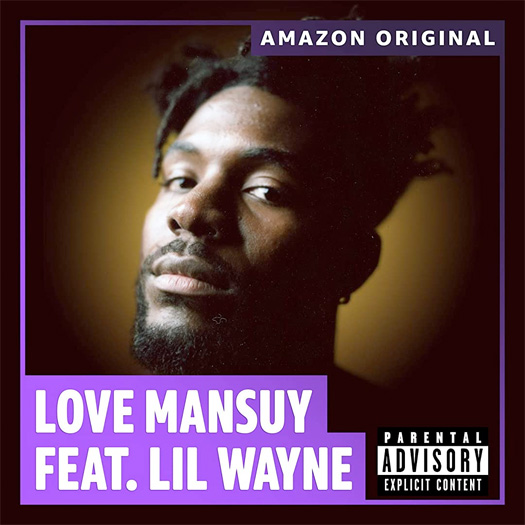 Here is a brand new Lil Wayne feature on the official "Count On You" remix by Love Mansuy.
Wayne opens up this Daniel Lachman and Jennifer Heath-co-produced remix with a verse, as well as has adlibs throughout it and an outro at the end.
You can stream the "Count On You" collaboration after the jump below and purchase the single online here! Are you a fan of this song?