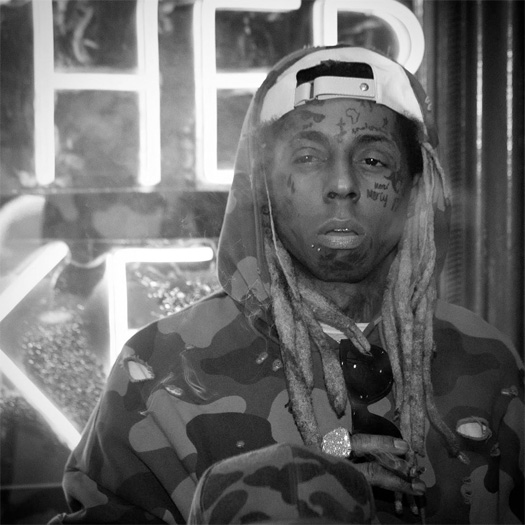 4 years ago, we first got news that Lil Wayne had remixed Bill Withers' "Lean On Me" song to be about lean aka sizzurp!
Now a 20-second snippet of this Wayne track has surfaced online, which you can check out below. There is currently no word on when it will drop in full, or if it will ever be released.
The original "Lean On Me" appears on the late Withers's Still Bill album that came out back in 1972. Unfortunately, Bill passed away 2 weeks ago. R.I.P.
Pic credit: Robert Diaz.