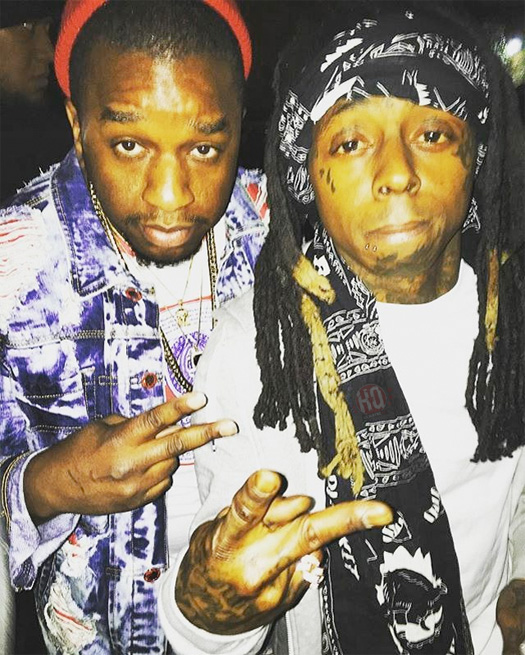 Back in February, HOT 97's Marisa Mendez went on Twitter to tweet that she "heard so many dope new Wayne tracks" and last week, A$AP Retro asked her about the new Lil Wayne music she had listened to.
Marisa revealed that one of the Tunechi songs she heard was "Mona Lisa" featuring Kendrick Lamar produced by Infamous, which we already know will appear on Tha Carter V.
Another Tune track that she had heard was a remix of Bill Withers' 1972 single, "Lean On Me", that she says he recorded to being about lean aka syrup.
I'm really curious to hear this remix, so I hope we get it on Weezy's next project (possibly Dedication 6). You can listen to the Bill Withers version below! Is anyone else looking forward to hearing Wayne's version of it?
@Retro_CodChamp some were from collegrove. He has one with Kendrick, one he remixes "Lean On Me" to being about lean lol

— IG: @MarisaMendez (@MarisaMendez) April 5, 2016