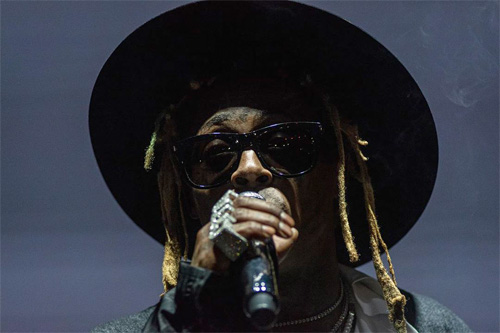 Back on January 31st, Lil Wayne had a live show at Delano Beach Club in Miami, Florida during 2020 Big Game Weekend.
Tunechi, who was rocking his double-sided 3 finger "Cita, Hi Mom" ring, performed his hits live for everyone in attendance at the TIDAL and sbe Collection-co-hosted event.
I will post up footage on LilWayneHQ.com soon, but for now you can check out some dope photos of Weezy performing live at Delano Beach Club after the jump below, courtesy of Justin Townsel!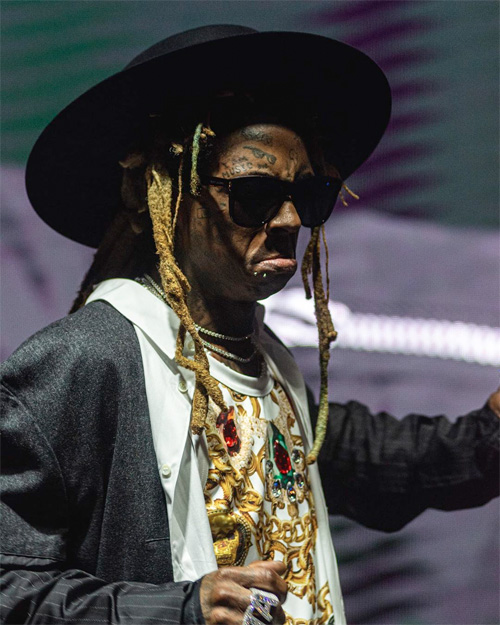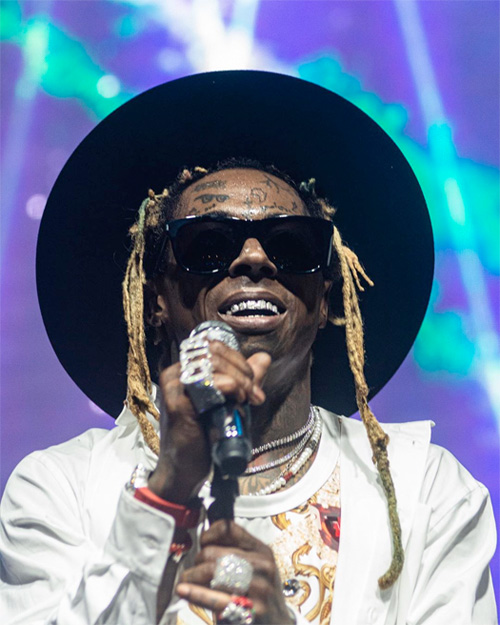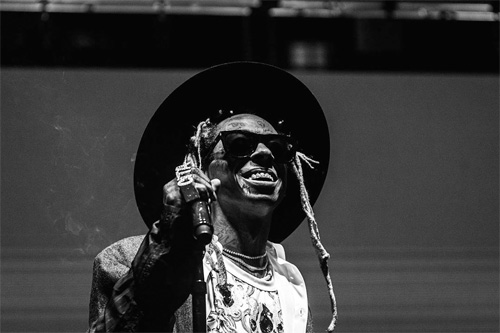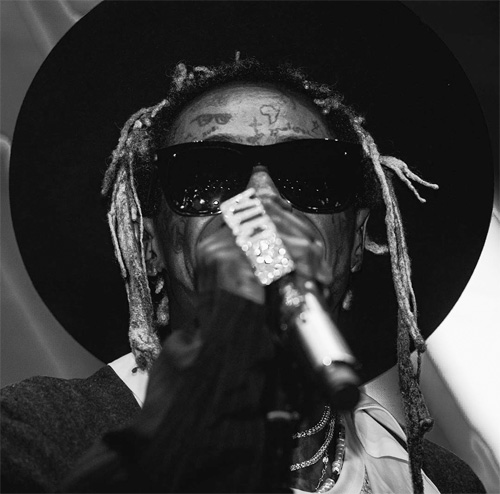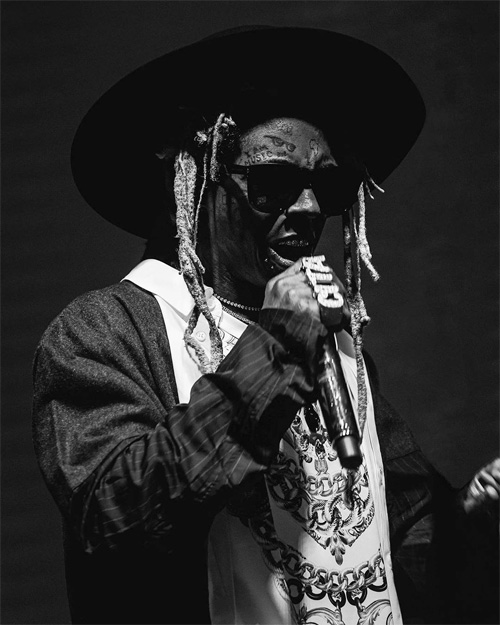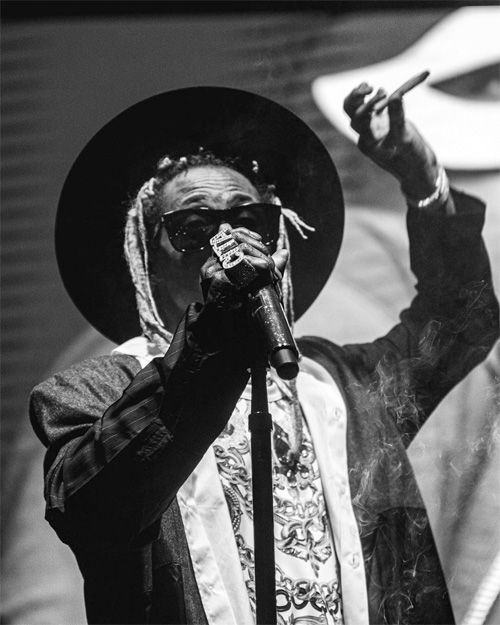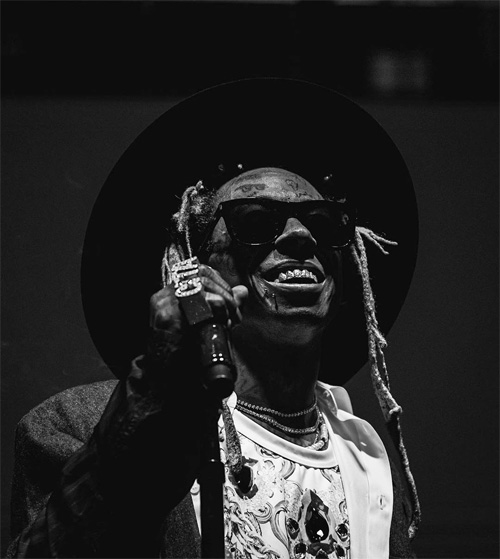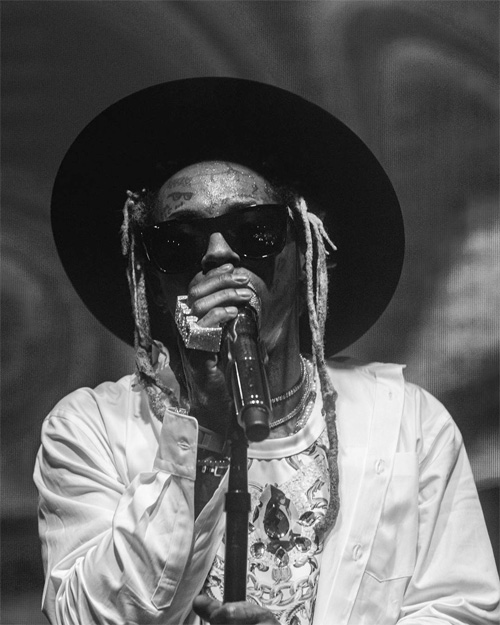 Pic credit: Justin Townsel.