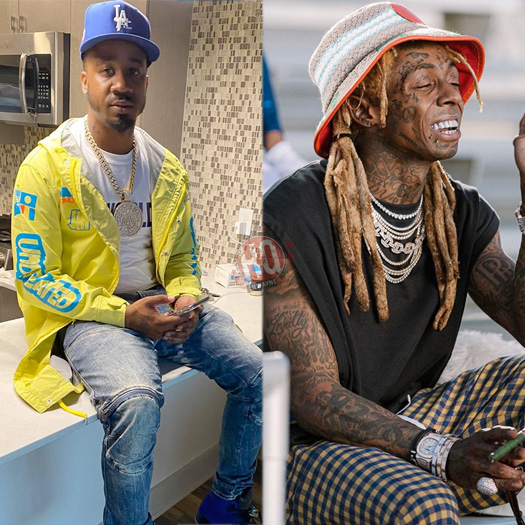 A new Benny The Butcher and Lil Wayne collaboration has surfaced online called "Live Forever".
This Hit-Boy-produced song is rumored to appear on the Griselda rapper's forthcoming album, Burden Of Proof, which currently has no release date.
When listening to "Live Forever" (you can do so below), there seems to be a third verse missing, so there might be another music artist featured on the track when it is released officially. Like always, Wayne's verse is dope!