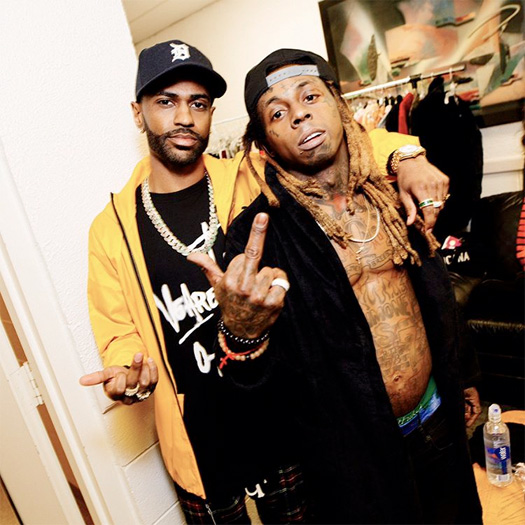 Big Sean recently participated in a AMA (Ask My Anything) thread on the HipHopHeads Reddit page.
During the AMA thread, which you read in full here, Sean revealed that Lil Wayne's Dedication 2 is one of his favorite mixtapes of all time.
The Detroit rapper also opened up on how Tunechi is "big inspiration" and "big motivation" for him. You can read what he said about Weezy after the jump below!
Favorite mixtape of all time? (not by you)
Can't Tell Me Nothing Tape and Dedication 2

You have collaborated with Lil Wayne many times – what do you think makes your collaborative songs turn out so well all the time? Is he generally an inspiration for you and your art?
Big inspiration Big Motivation although ive never done a song for myself where I knew he was going to be on it. Ive always done a song then asked him to lay a verse later