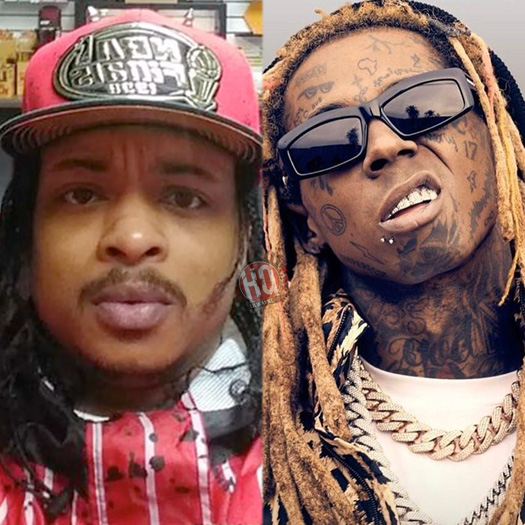 Lil Wayne has donated a wheelchair accessible van to Jacob Blake, who was shot and paralyzed from the waist down by a police officer in Kenosha, Wisconsin 6 weeks ago.
Jacob's father recently appeared on "The Dr. Oz Show" and talked about how his son's favorite rap artist is Wayne, as well as how Weezy made a special phone call to them that made Blake cry.
You can watch Jacob Blake's pops discuss the emotional call in a video after the jump below. Good deed Tunechi!