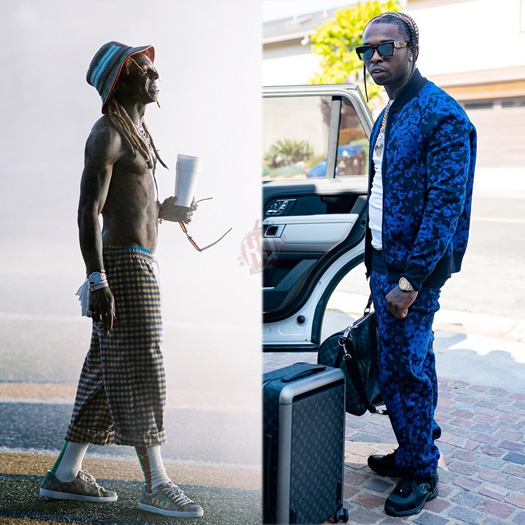 The manager of Pop Smoke has took to social media to tease an upcoming remix from the late rapper featuring Lil Wayne.
Rico Beats, who is also the co-producer of Pop's "Iced Out Audemars" along with BigBroLGND, previewed a remix of the song on his Instagram page yesterday.
The original version of "Iced Out Audemars" features Dafi Woo and it appears on the deluxe edition of Smoke's posthumous album, Shoot For The Stars, Aim For The Moon. Check out a snippet below!