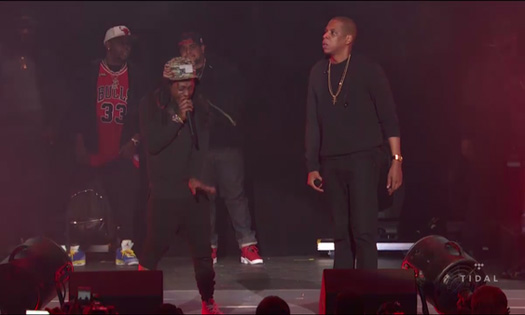 At the end of every year, JAY-Z lists his personal top 40 songs that have been released over the past 12 months.
On this year's playlist that he is calling "2020 Vision COVID 19", JAY has included Lil Wayne and Drake's "B.B. King Freestyle", which can be found on Side A of No Ceilings 3.
You can stream the Brooklyn rapper and businessman's year-end collection after the jump below. If we do get Side B of Wayne's NC3 mixtape before 2021, JAY may need to go back and edit this collection haha!