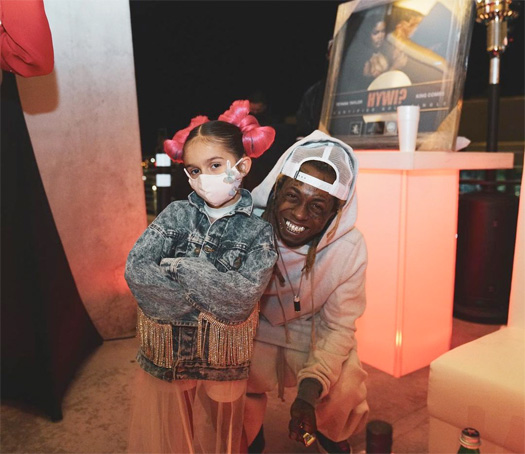 Last week on December 9th, Lil Wayne made an appearance at Teyana Taylor's "Dirty Thirty" birthday party at 1111 Lincoln Road parking garage in Miami Beach, Florida.
Joining Weezy at Teyana's birthday bash was Gudda Gudda, Taylen Biggs, Diddy, A$AP Ferg, Drew Desbordes (Druski2Funny), Trina, N.O.R.E., and more.
You can view some more photos of Tunechi at 1111 Lincoln Road after the jump below, courtesy of Christopher Laurama!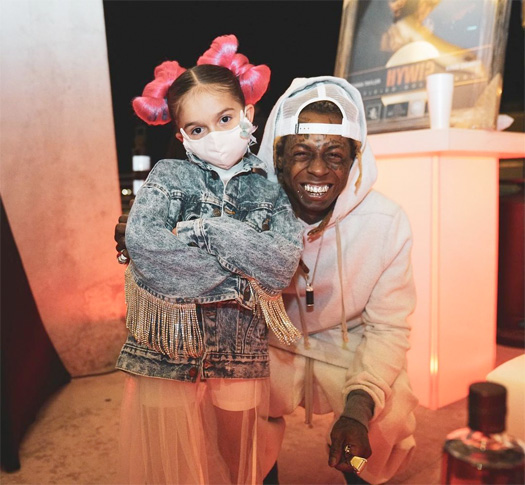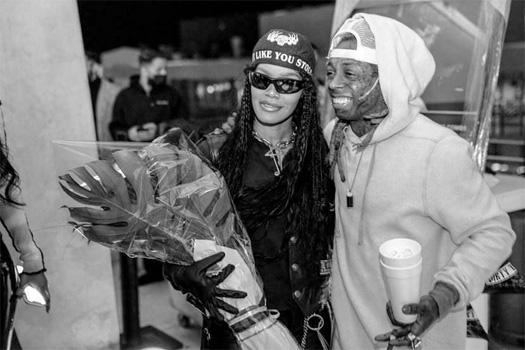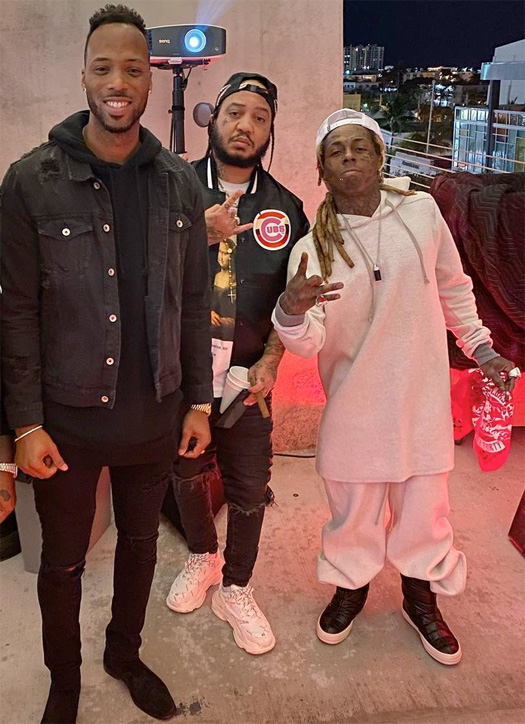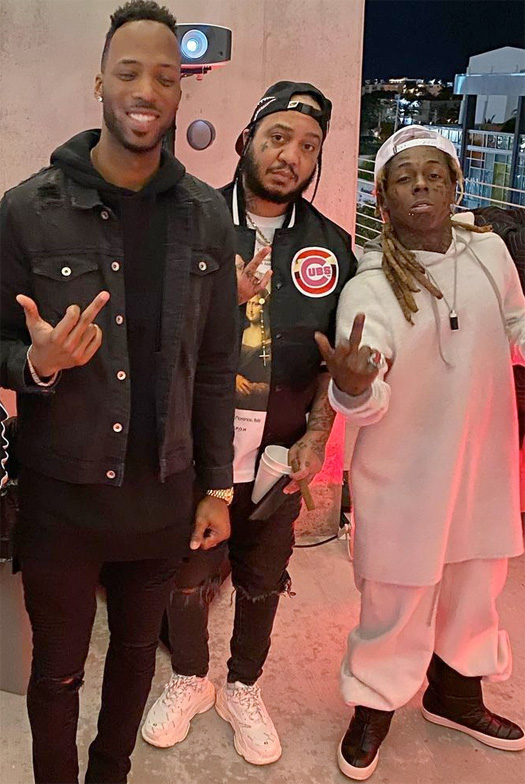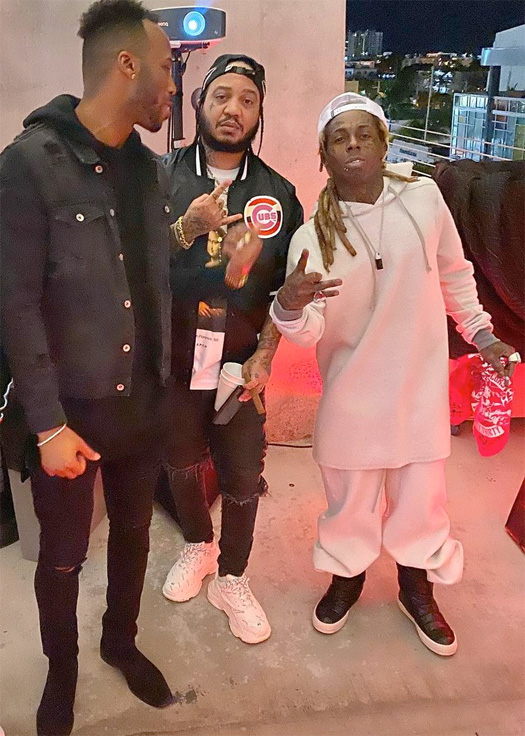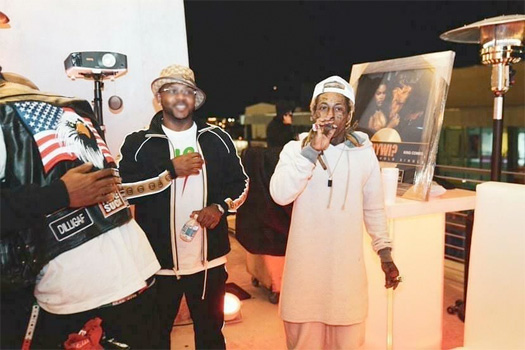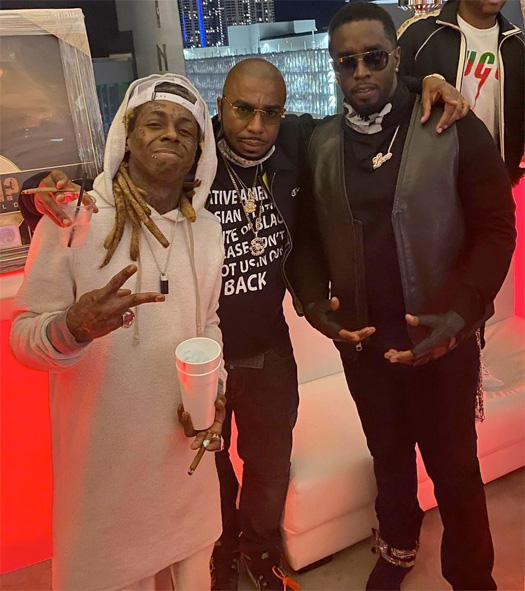 Photo credit: _Brixks.