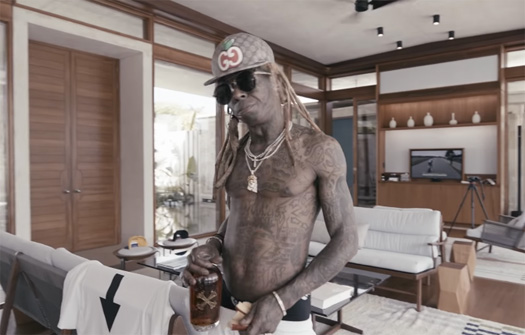 Here is the official music video for Lil Wayne's "Something Different" song.
The track, which is a freestyle over Drake and Lil Durk's "Laugh Now Cry Later" single, appears on Side A of Weezy's No Ceilings 3 mixtape.
Check out the "Something Different" visual that was directed by Tunechi himself below! Do you like Tune's spin of Drizzy and Durk's record?