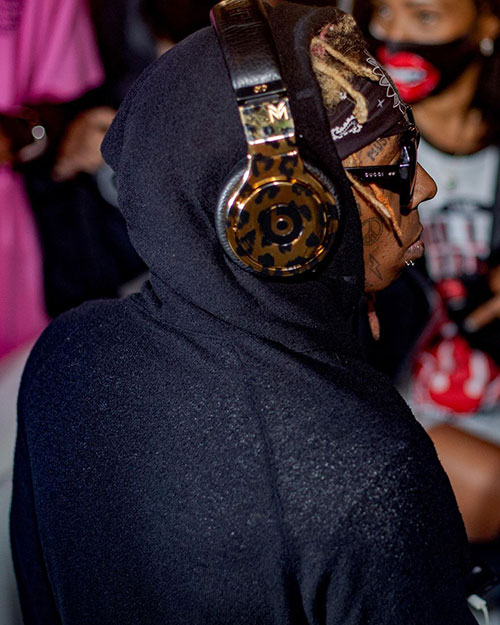 On Saturday, January 23rd, Lil Wayne made an appearance at DJ Stevie J's birthday bash, which took place at The Urban venue in Miami, Florida.
Unfortunately, Weezy was at the party for probably less than a few minutes, due to everyone wanting to get close to him and there not being enough security in place.
It is great to see Tune's fans wanting to get close to him and take a picture plus say wassup, but I think in these COVID-19 times, it was probably the best option for him to leave.
You can see just how jam-packed it was in a video after the jump below, as well as see some photos of Tunechi at the bash, courtesy of Robert Diaz, Ryan K and ExclusiveAccess!