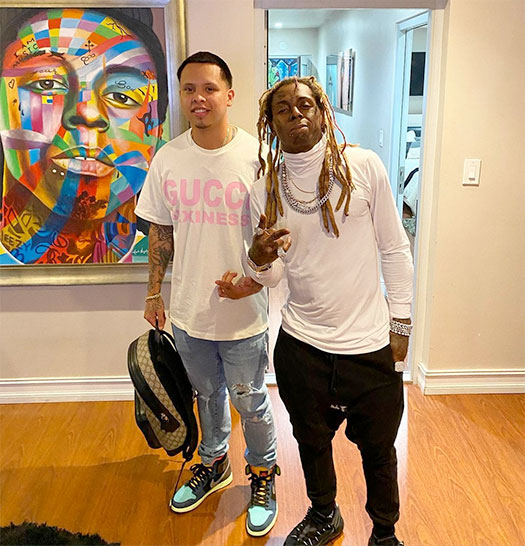 In a recent interview with Vlad TV, Boosie Badazz shared his thoughts on Lil Wayne receiving a pardon from Donald Trump.
Lil Boosie claimed Tunechi was playing chess all along and revealed if he was in the same situation as Tune, he would of done exactly the same thing.
You can check out the convo in a video after the jump below! How cringe is it when the interviewer tries to make out he was the first one to call this pardon like nobody else has been saying it?