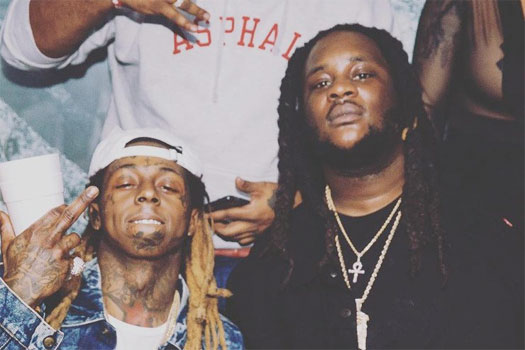 HoodyBaby recently took to his Instagram page to preview a new song that has Lil Wayne vocals.
There is a possibility that this collab is for the upcoming Young Money compilation, or it could be for the L.A.T. project as Hoody references Flow in his verse.
You can check out a sneak peek of the forthcoming collaboration after the jump below! Are you liking the sound of it?