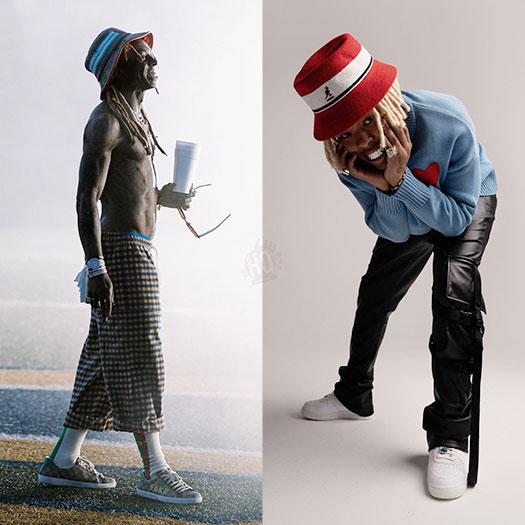 Nasty C recently participated in a virtual "The Check In" interview from his home in Johannesburg with DJ D-Mil.
During their conversation, Nasty was asked who he prefers out of Lil Wayne and Drake to which he answered with Wayne, as well as said he believes Drizzy would not even fight the answer to that question.
The South African rapper also revealed he used to draw Weezy's face tattoos on his own face back when he was in primary school! Would you like to hear a collaboration from C and Tune?