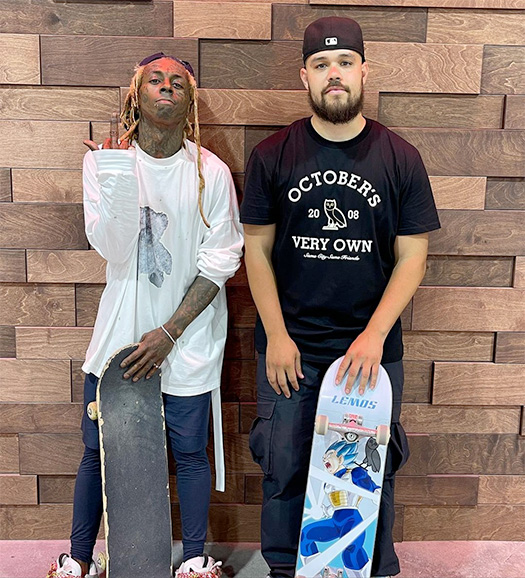 According to Hits Daily Double, Lil Wayne is the 39th most-streamed music artist half way through 2021 with nearly one billion streams.
The music industry website recently revealed their mid-year Artist Streams chart (see it below), which shows who top 50 most-streamed artists are.
Appearing at #39 with a total of 988,620,000 streams, these are impressive numbers for Wayne considering he hasn't released any new albums on streaming platforms so far this year!