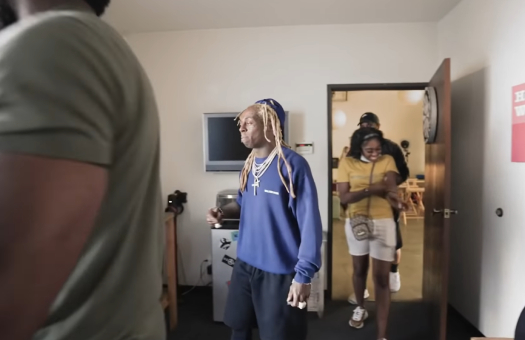 We all saw the full interview last month, and now Emmanuel Acho has released a behind the scenes video of how his "Uncomfortable Conversation" with Lil Wayne came about.
In the bonus clip (watch below), Emmanuel shares the story of how he first got word Tunechi wanted to speak to him about mental health and wanting to commit suicide at a young age.
Weezy then explains he admired seeing how Simone Biles and Naomi Osaka battled and fought their mental health issues and figured he would do the same even if it helped just one person!