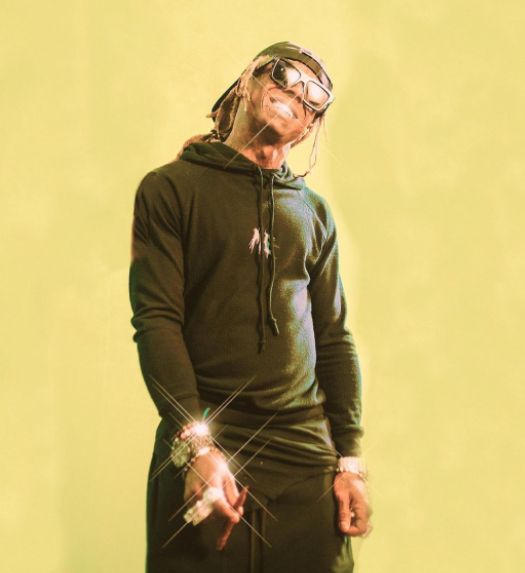 David Grutman aka the "Secret King of Miami" recently sat down with Kyle Forgeard, Bob Menery and Bradley Martyn for the newest episode of the FULL SEND Podcast.
During a section of their interview, which you can check out below, David revealed exactly how Lil Wayne changed his club scene in the city of Miami forever.
The infamous owner of LIV nightclub says his parties were just "okay" on Sunday's, but when Wayne started to attend and perform live at the club every single weekend, it improved drastically.
He also added the shout out Weezy gave on Ace Hood's "Hustle Hard" remix changed everything for himself: "LIV on Sundays, King Of Diamonds Monday". Have you been to see Tunechi at LIV in Miami yet?