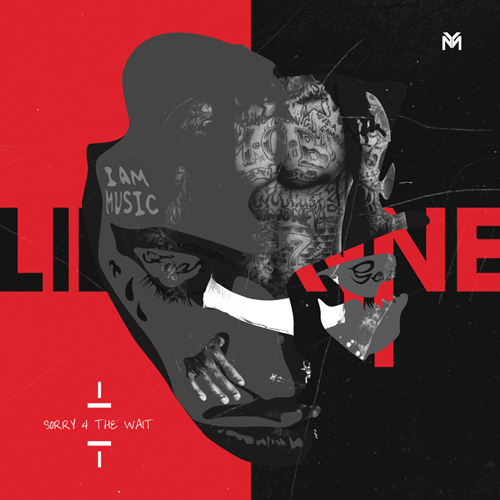 The official re-release of Lil Wayne's Sorry 4 The Wait project has debuted at No. 60 on Billboard's "Top 200" album chart.
If you have been living under a rock, Weezy re-released his S4TW mixtape on January 14th with four brand new songs after originally dropping it on July 13th, 2011.
Tune's next plans with this project are to premiere a music video for "Cameras" featuring his Young Money artist Allan Cubas! Are you still bumping Sorry 4 The Wait on streaming platforms?