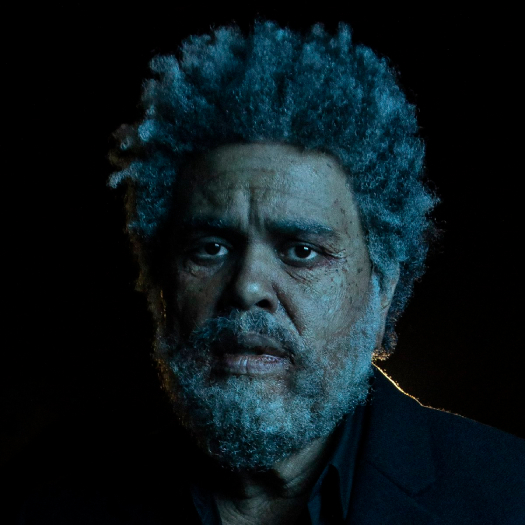 After first hearing about this collaboration earlier in the week, The Weeknd has now released "I Heard You're Married" featuring Lil Wayne.
The Calvin Harris-produced song appears on Weeknd's brand new album, Dawn FM, which is available on music streaming platforms now.
This is Wayne and Abel's second time working together after "I'm Good" on Dedication 5. You can stream "I Heard You're Married" below. Are you feeling it?