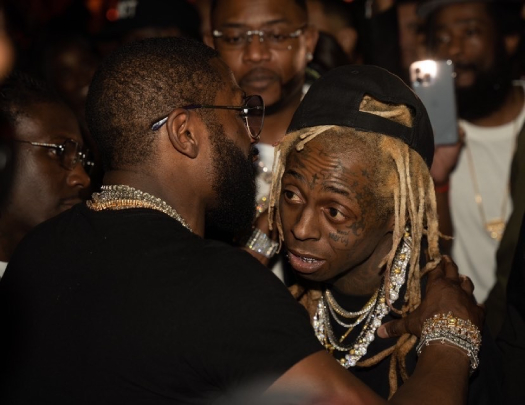 On February 24th, Floyd Mayweather celebrated his 45th birthday at The Gabriel Hotel South Beach in Miami, Florida.
Helping Mayweather to celebrate his birthday was none other than Lil Wayne. There were also other celebrities in attendance, such as: Antonio Brown, Aaron Donald, Quavo, Tyron Woodley, Chanel Iman, Justin Laboy, Daymond John, and many more.
You can view some more photos of Wayne at the former professional boxer's birthday bash in Miami Beach after the jump below, courtesy of Robert Diaz!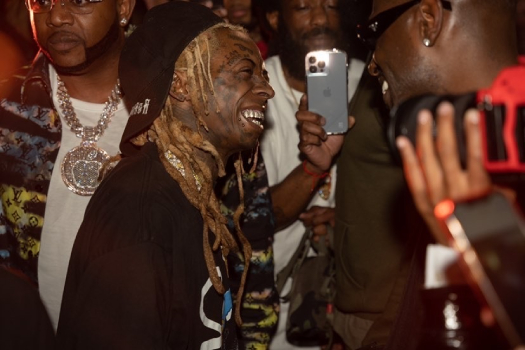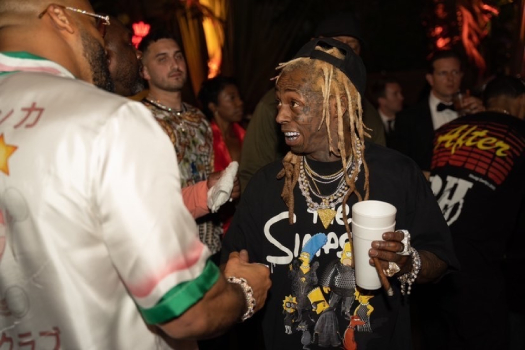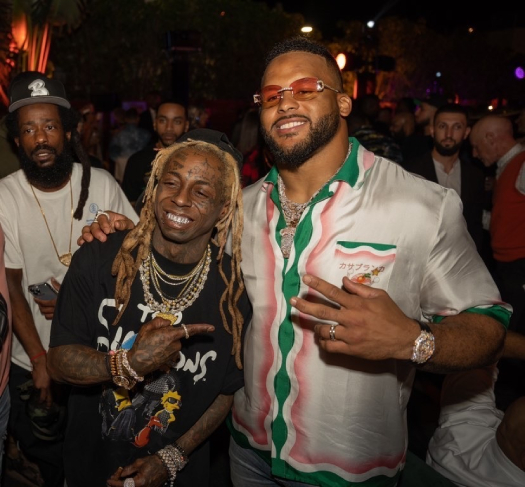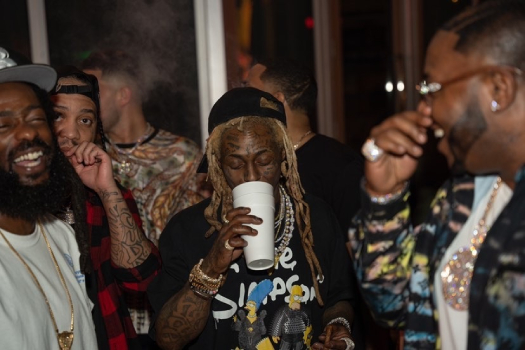 Photo credit: Robert Diaz.