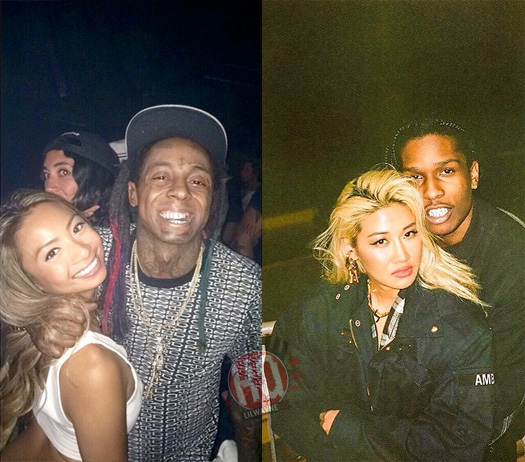 At one of his recent concerts, A$AP Rocky previewed a new collaboration he has with Lil Wayne that is rumored to be called "Thunder".
There is currently no release date for the upcoming song, but we do know that it was produced by Kelvin Krash from the UK.
"All my woes sip mad more than me; Ask Marley G, ask Pauly D"
You can check out a sneak peek of Wayne's verse below! Are you looking forward to hearing the full collab?