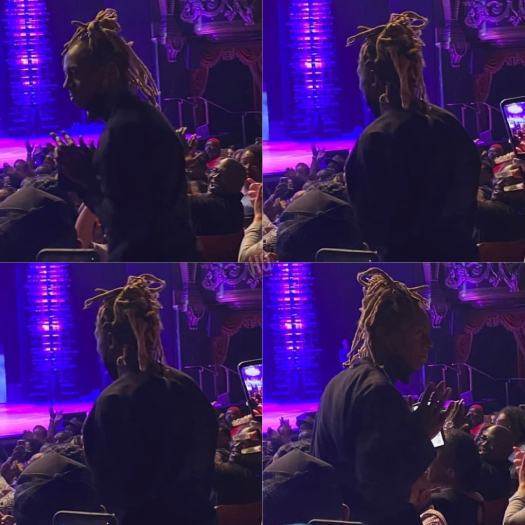 Lil Wayne was spotted making a rare public appearance during Anita Baker's show at The Venetian Theatre in Las Vegas, Nevada on May 29th.
While at the concert, Anita made sure to stop her show and acknowledge Weezy in the crowd to which he then stood up and thanked everyone for giving him a round of applause.
"Sitting in the Coupe, looking like a racer; Top peeled back like the skin of a potato; Seat way back, listening to Anita Baker; Riding by myself, smoking weed by the acre"
Tunechi was in town that day as he had a show at Drai's Beachclub earlier that afternoon. You can check out some footage of Tune at Baker's show below! Do you remember when he sampled the soul legend on his "Best Thing Yet" song?