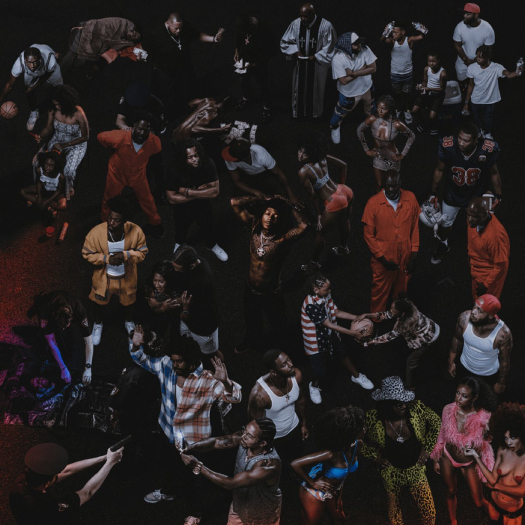 Here is the second Lil Wayne feature of the day after we previously heard "God Did" this morning. This new feature belongs to Dreamville rapper J.I.D.
The song is called "Just In Time" and it also features Kenny Mason. It can be found on J.I.D's latest album, The Forever Story, available on digital streaming services now.
You can listen to "Just In Time" that was co-produced by Monte Booker and Christo below! How are you liking this J.I.D, Wayne and Kenny collaboration?