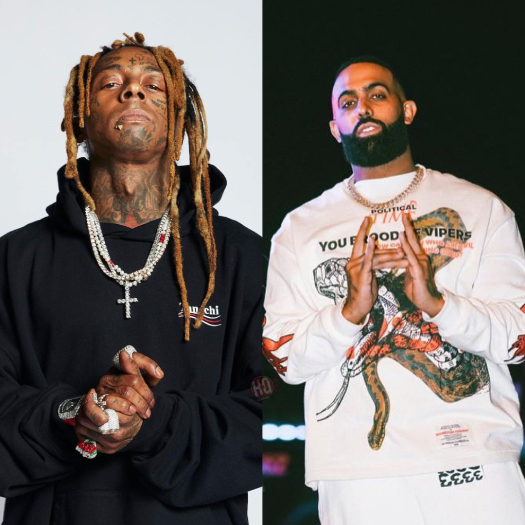 Eladio Carrión has announced he will be releasing a new album, 3MEN2 KBRN, this Friday (March 17th) via indie record label Rimas Entertainment.
On track #2 of the project, the Latin music artist has a collaboration with Lil Wayne, which will be a remix of his "Gladiador" single from the SEN2 KBRN Volume 2 mixtape.
You can listen to the original version of Eladio's "Gladiador" after the jump to get a feel of it before the remix with Wayne drops this Friday! Are you looking forward to hearing the collab?