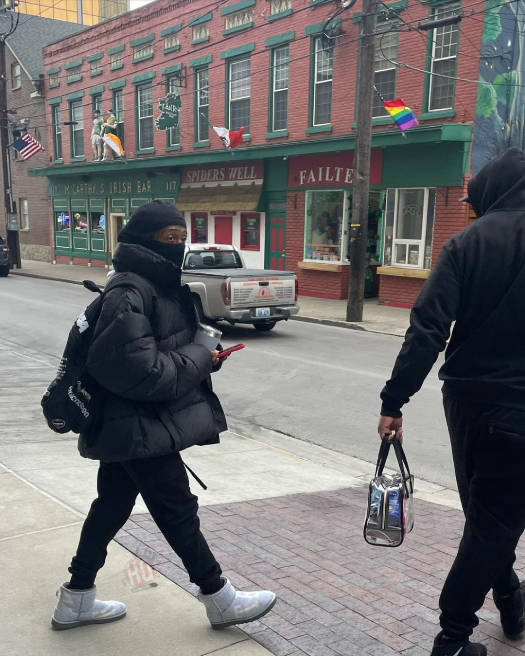 Big Freedia has announced a brand new album titled Central City, which will be released on Friday, June 23rd.
On the project, the Queen of New Orleans bounce music will have a collaboration with both Lil Wayne and Boyfriend called "El Niño".
Are you looking forward to hearing a song from Big Freedia and Weezy? Check back on LilWayneHQ.com next month to hear the track. If you recall back to 2015, Tune also brought out Freedia during his 1st annual "Lil Weezyana Fest"!