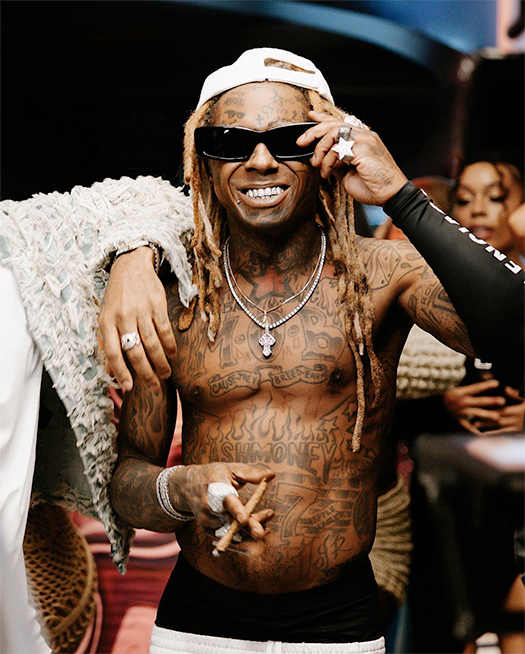 Last week on July 18th, Mario filmed a music video in Los Angeles, California for his latest single "Main One" featuring Lil Wayne and Tyga.
If you have not yet heard the summer collaboration that was co-produced by Mike Crook, Extendo Beats and A1-co-produced, click here to stream it.
You can view some more behind the scenes photos of Wayne on set of the "Main One" video shoot below, courtesy of Virisa Yong! Are you looking forward to seeing the visual?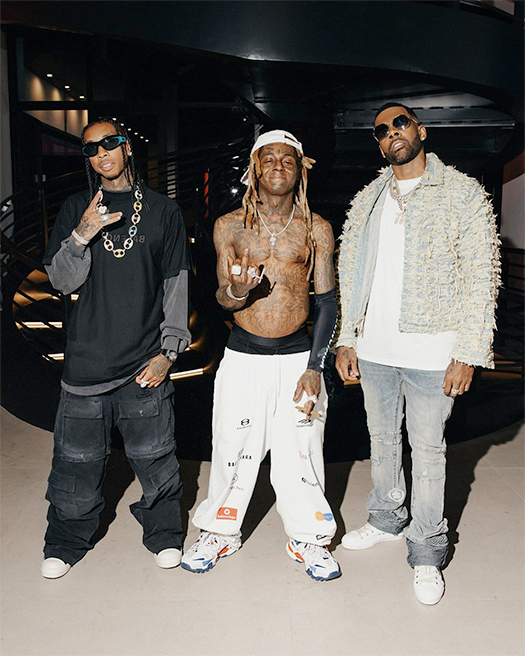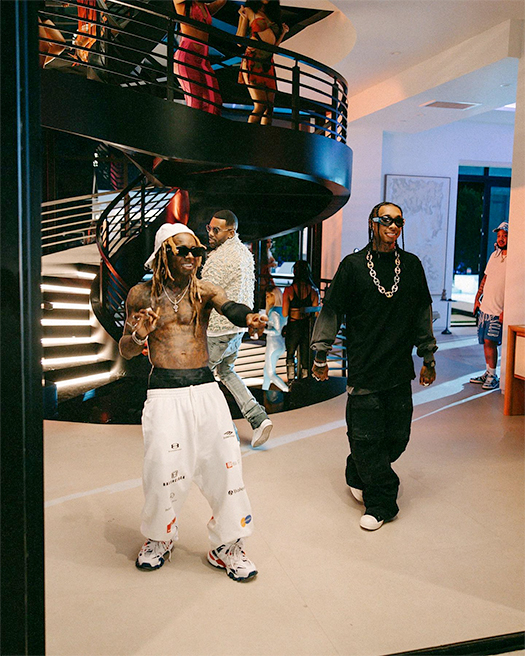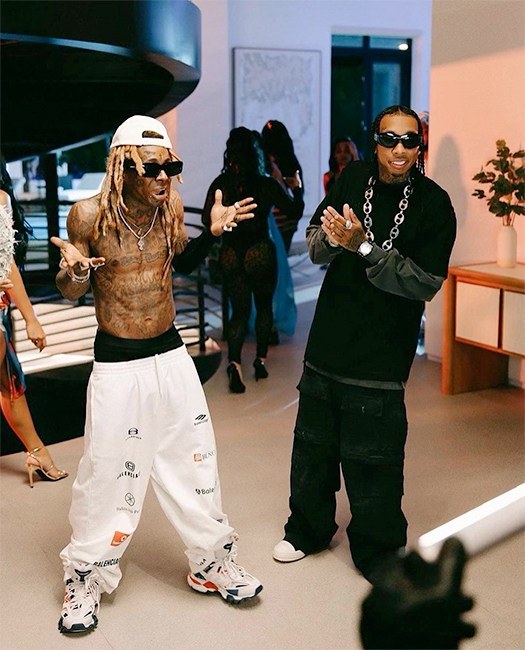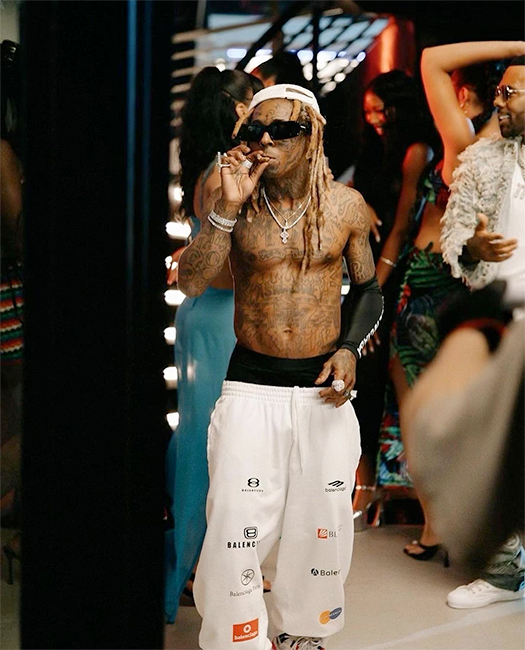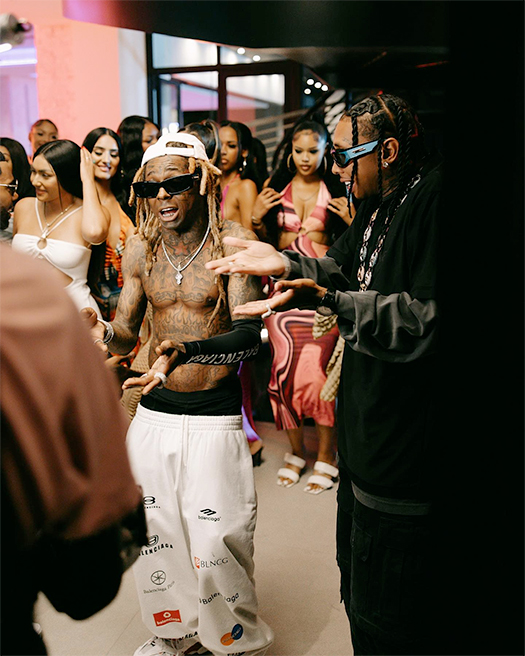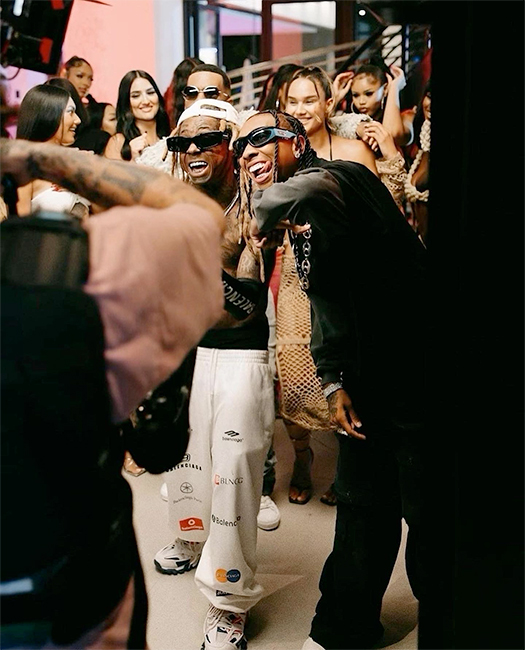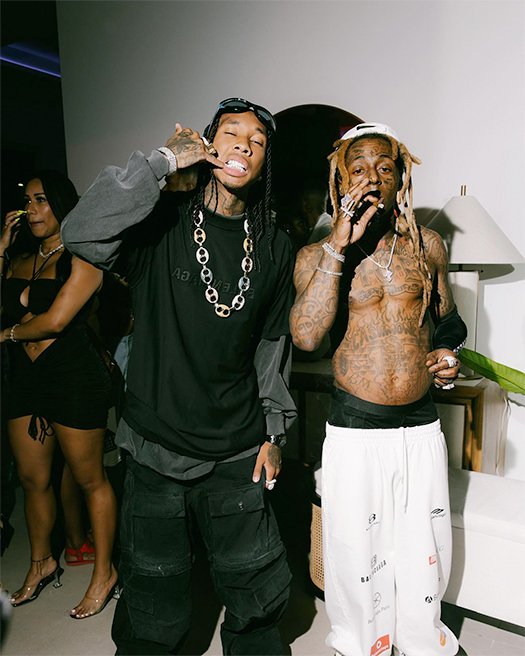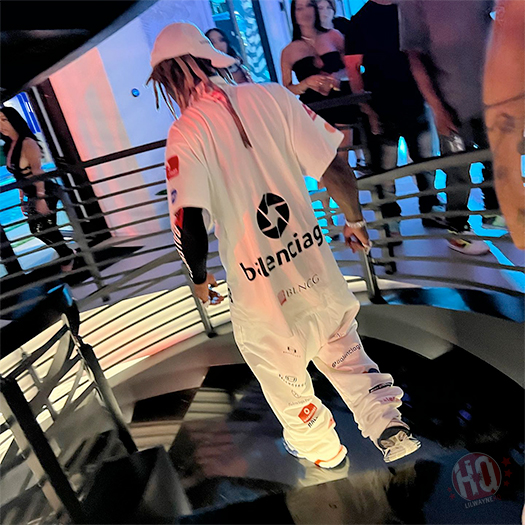 Photo credit: Virisa Yong.