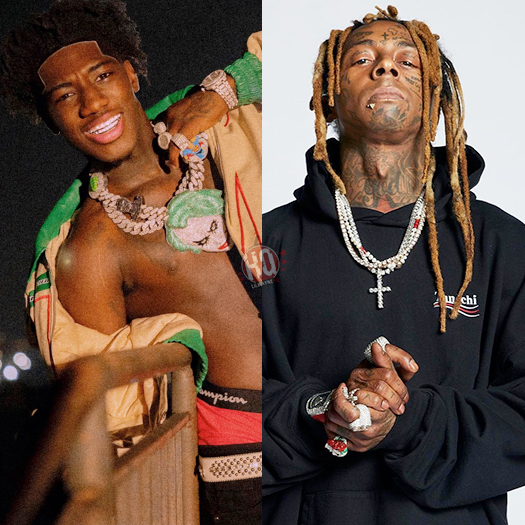 2Rare made this year's XXL Freshman Class and for his interview with the hip-hop magazine, he revealed one of his biggest influences is none other than Lil Wayne.
The Philadelphia rapper, who was also inspired by Drake, Chris Brown and DaBaby, mentioned he was influenced by Weezy for his metaphors:
"Coming up, it was DaBaby, Chris Brown and it was like Drake and Lil Wayne. Wayne for his metaphors, Drake for his versatility and DaBaby for his creativity."
There aren't many newer generation of rappers who will not say Tunechi is their idol! Would you like to see a collaboration in the future from 2023 XXL Freshman 2Rare and Tune?